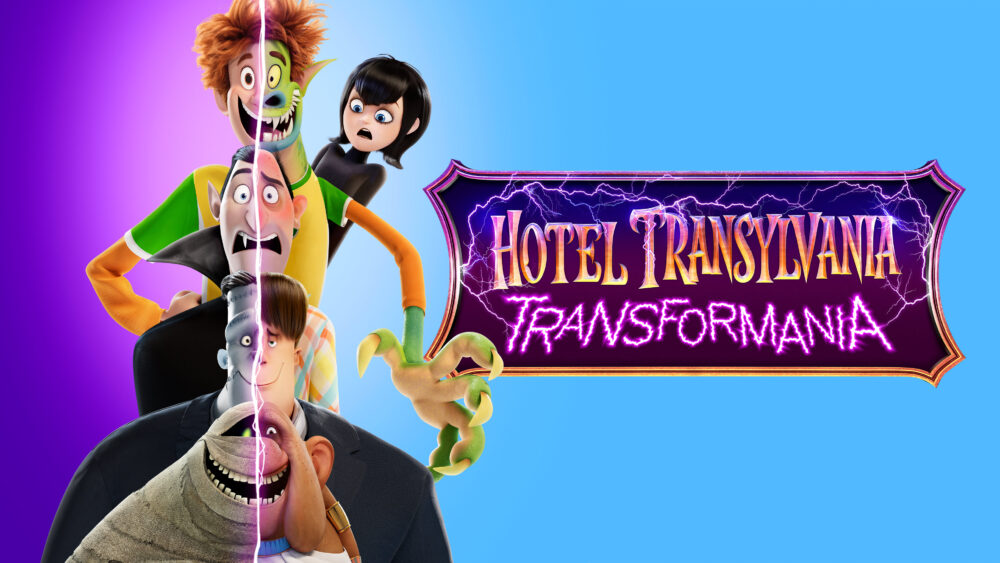 The Milky Way Drive-In Fright Nights Showtime
HOTEL TRANSYLVANIA: TRANSFORMANIA
Runtime: 87 minutes
Rated: PG
Van Helsing's mysterious new invention transforms Drac and his pals into humans, and Johnny into a monster. With their new mismatched bodies, Drac and the pack must find a way to switch themselves back before their transformations become permanent.
7035 S. Ballpark Dr. Franklin, WI 53132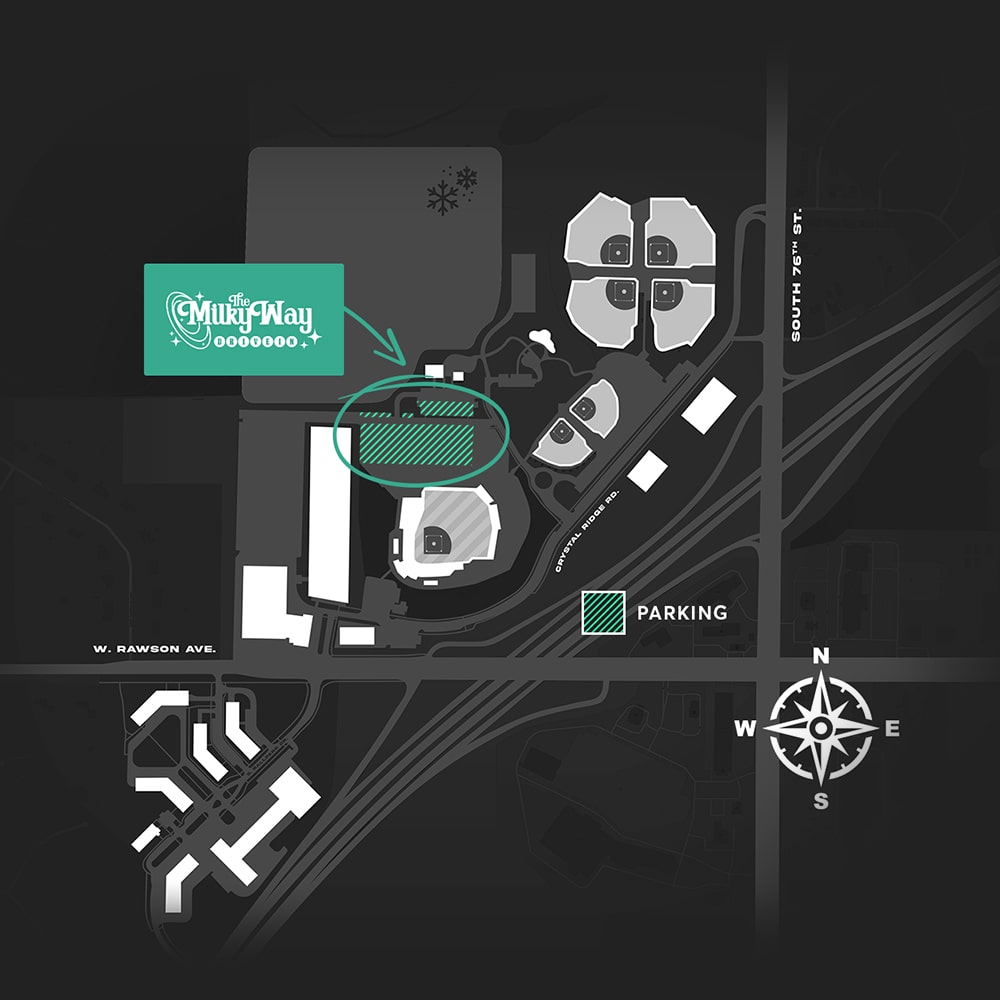 The Milky Way Drive-In
Website
Hours
The Milky Way Drive-In is open during our showtimes only.
Take a look at our schedule for upcoming showtimes!