 Drive-In Movie Memories
At the Milky Way Drive-In, we take nostalgia and innovation to a whole new level. With our top-of-the-line LED wall, you can enjoy our showtimes day or night. Even better? Our car hop food service delivers straight to your car by golf cart! So get ready to put your car in park and enjoy. We're here to make sure you have an experience that's out of this world!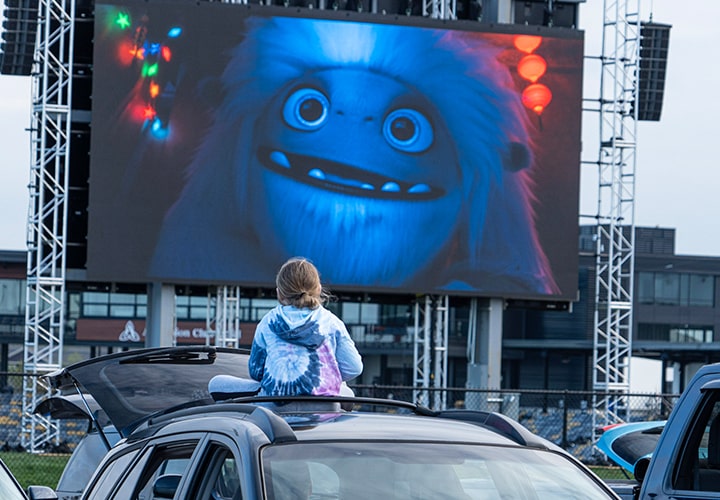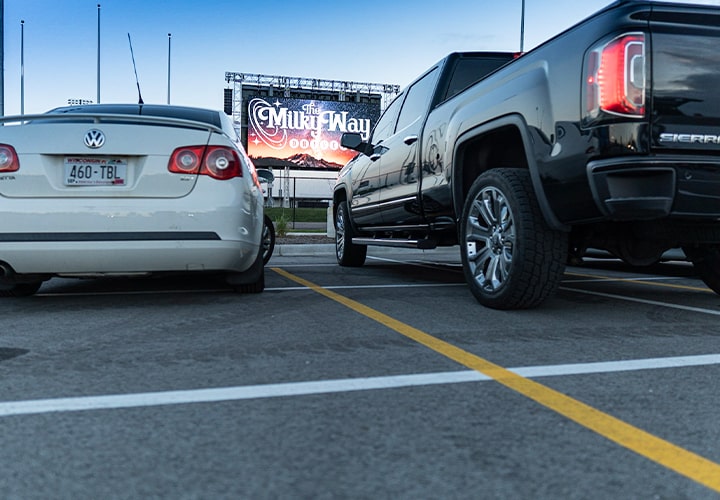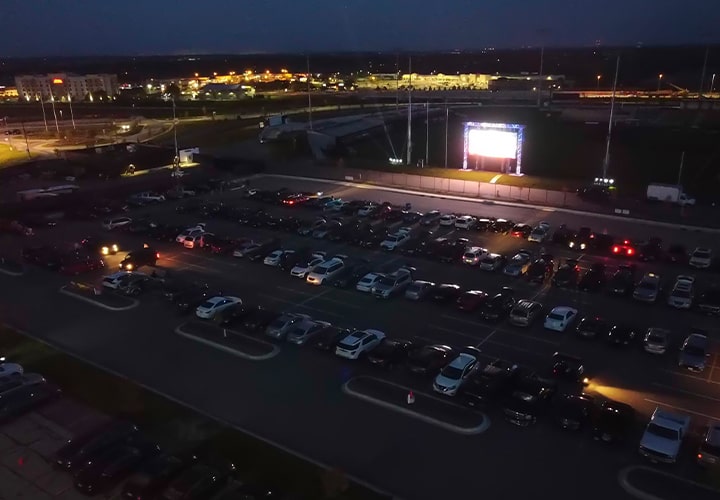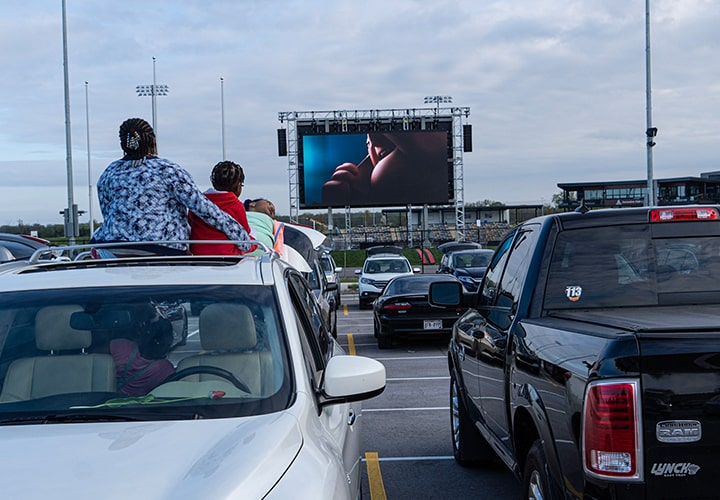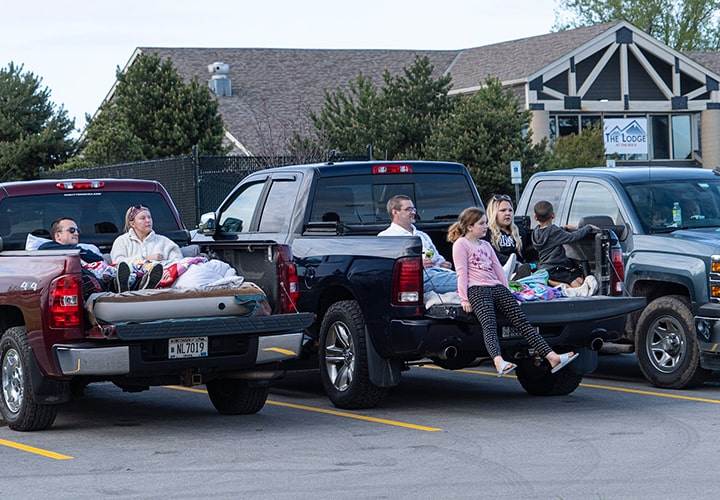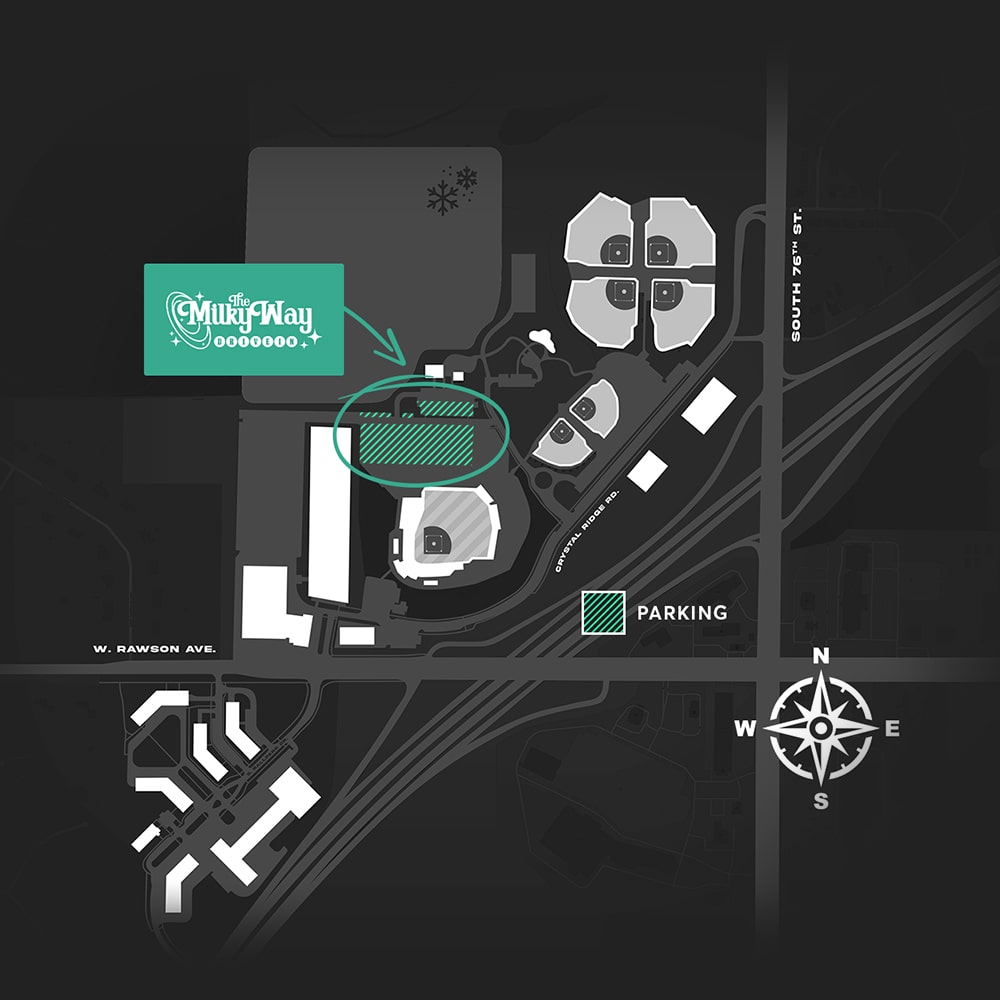 Website
Hours
The Milky Way Drive-In is open during our showtimes only.
Take a look at our schedule for upcoming showtimes!