 45 Acres of Sheer Terror
The Hill Has Eyes has 45 Acres & 60 Minutes of Sheer Terror – Dare to escape Wisconsin's top outdoor haunted trails. Test your courage through four gruesome attractions, all for the price of one. Enjoy our haunted attractions along with nightly music, bonfires, and food and beverages. Get scared every Friday & Saturday night in October! Bring your kids to our family-friendly Not So Scary Halloween Party on Sunday nights in October to enjoy guided tours through attractions and Trick or Treat along the way!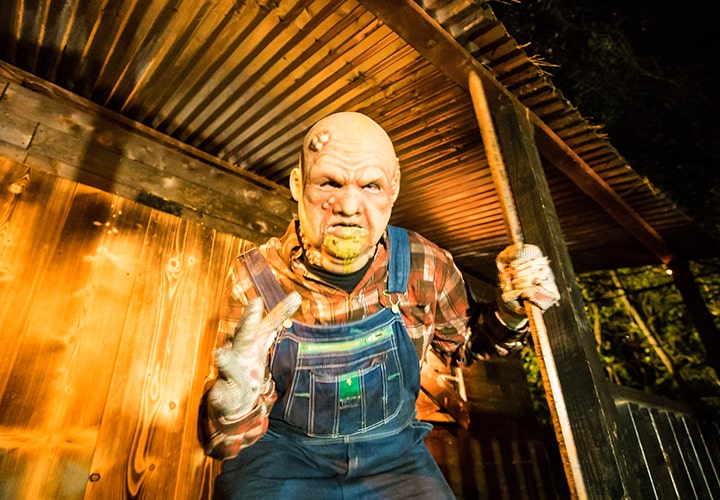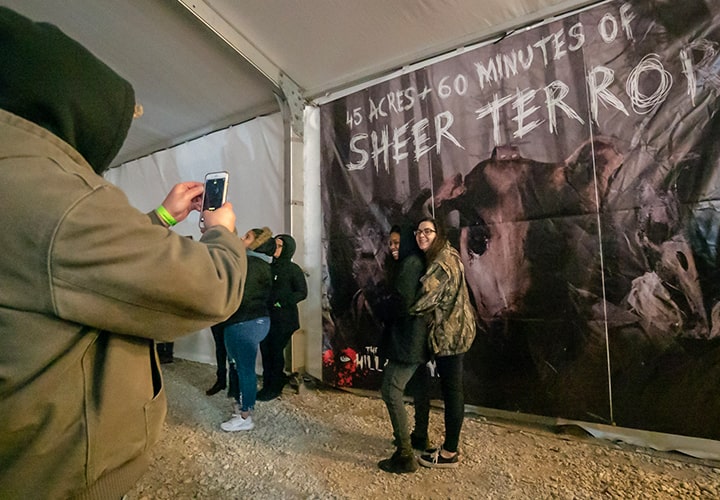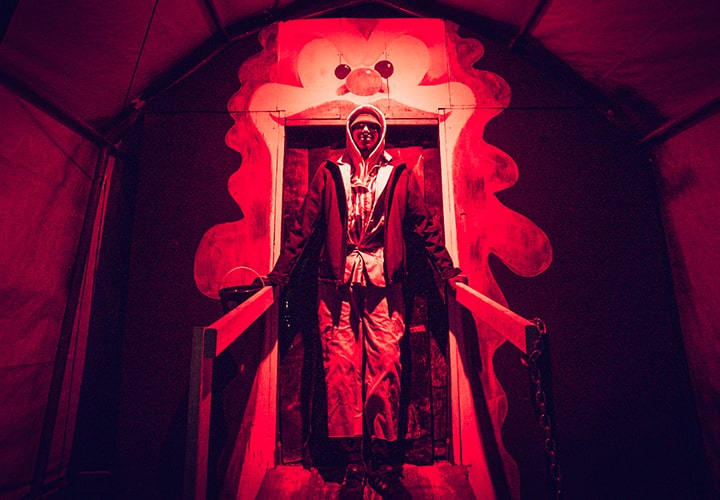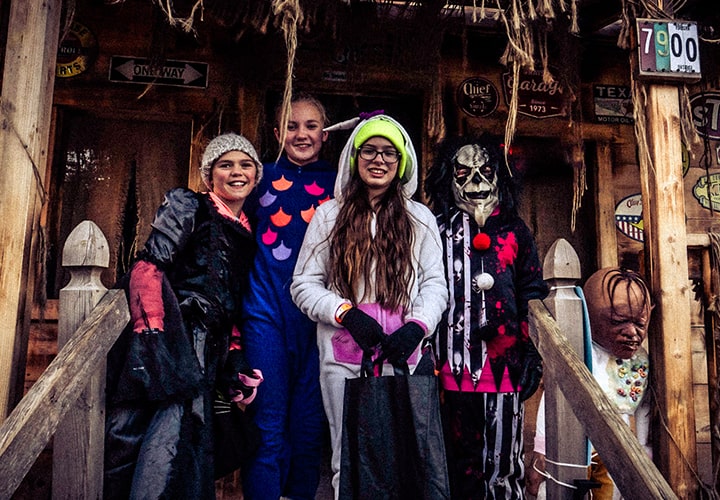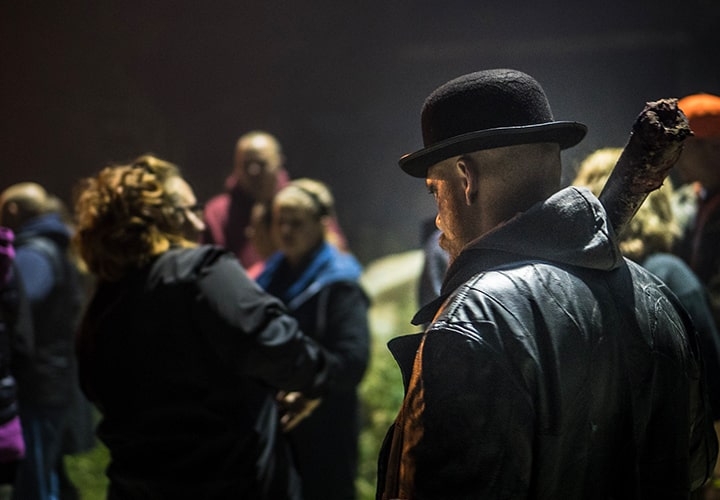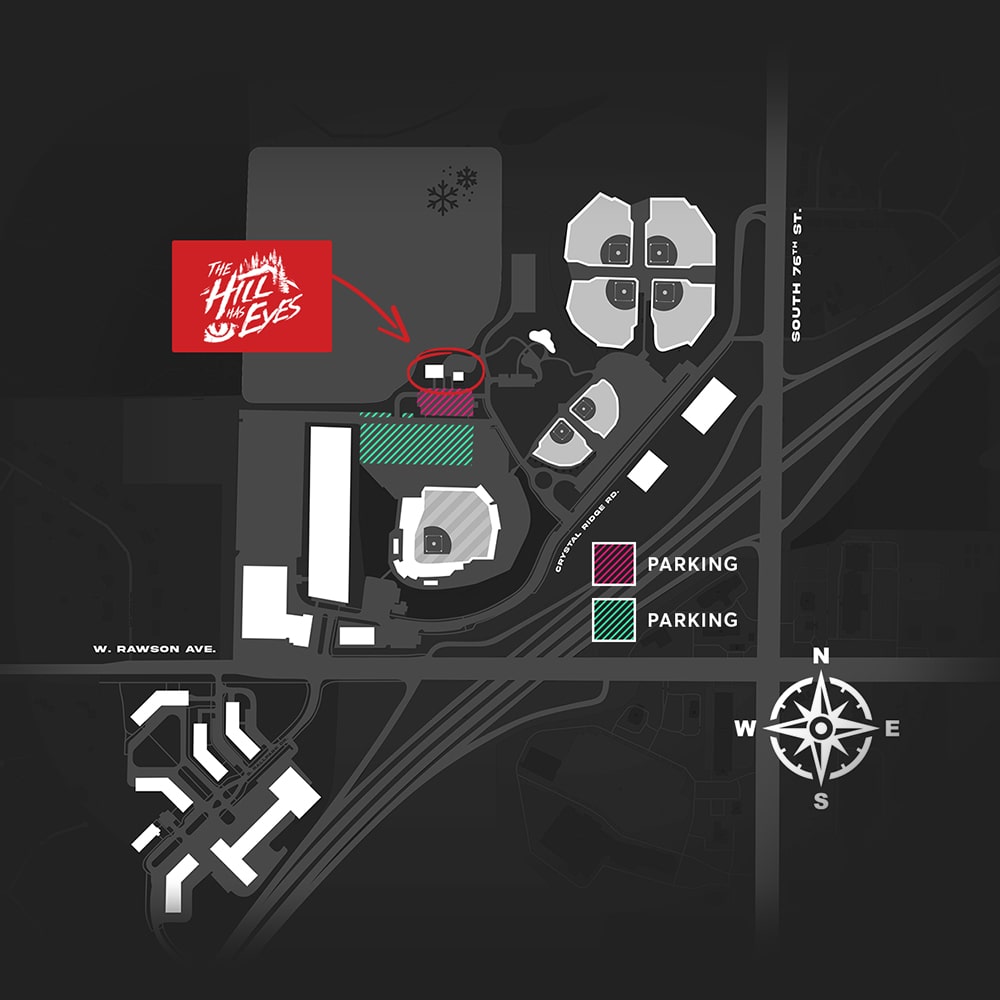 Website
Hours
The Hill Has Eyes is closed for the season!
Our haunts run every weekend in October at 6pm, 8pm and 10pm. Visit our website to order your tickets!