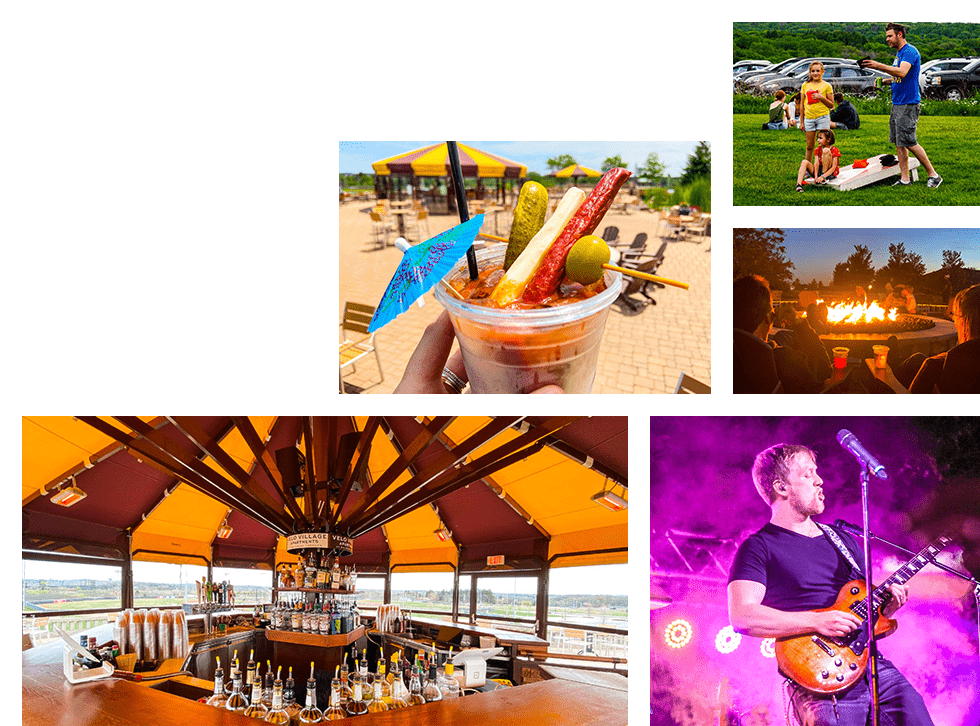 Open-Air Entertainment
The Umbrella Bar features a tent-like umbrella structure with an open-air atmosphere and a spectacular 360 degree view of The Rock Sports Complex. Located in the heart of Ballpark Commons, The Umbrella Bar has something for everyone: great drink selection, tons of (sun or shade) seating, yard games, great views of our Major League replica fields, and is home to our popular food truck and Summer Concert Series events.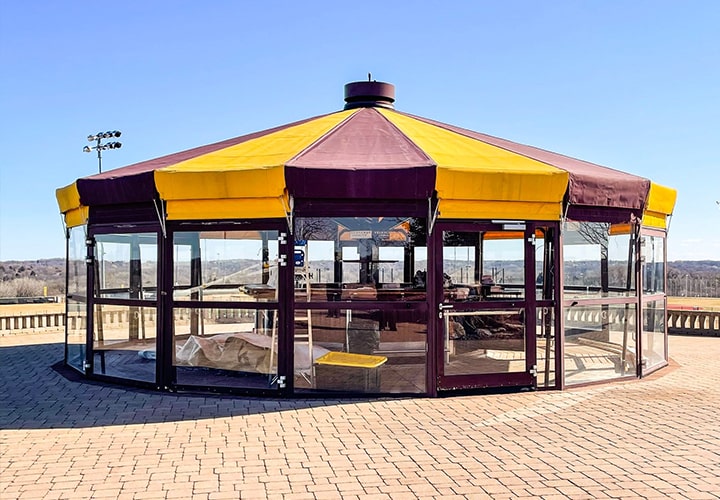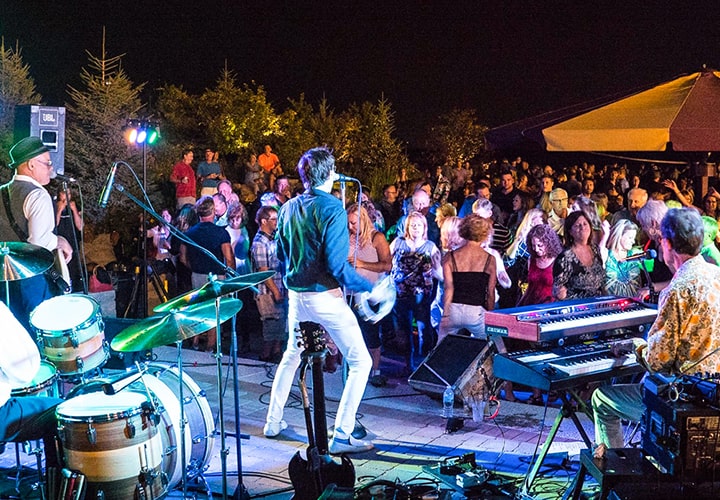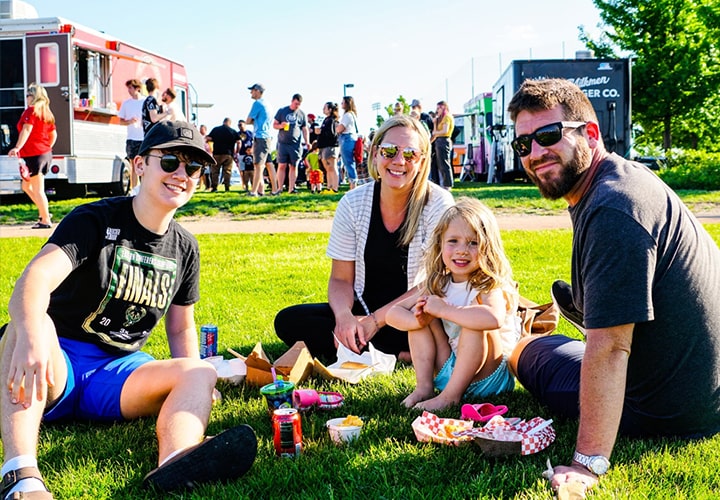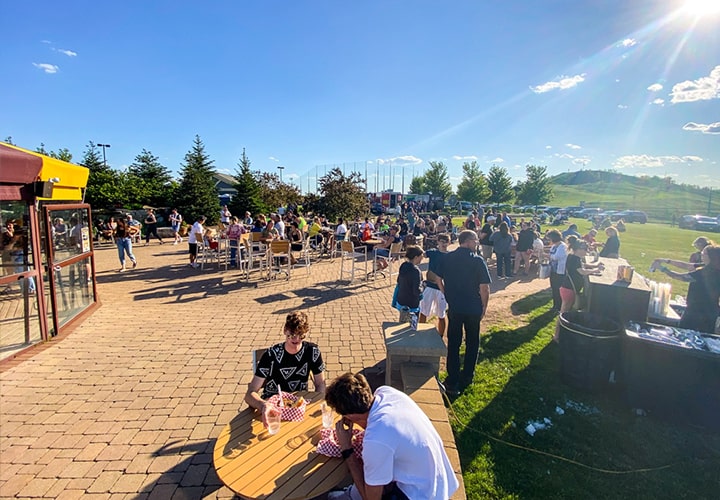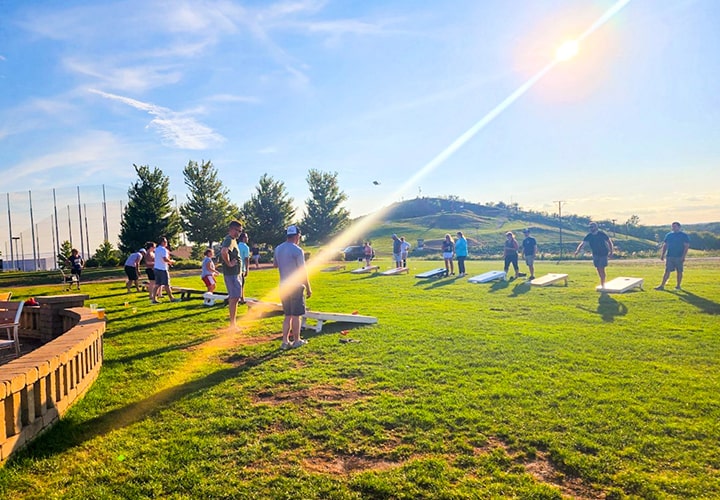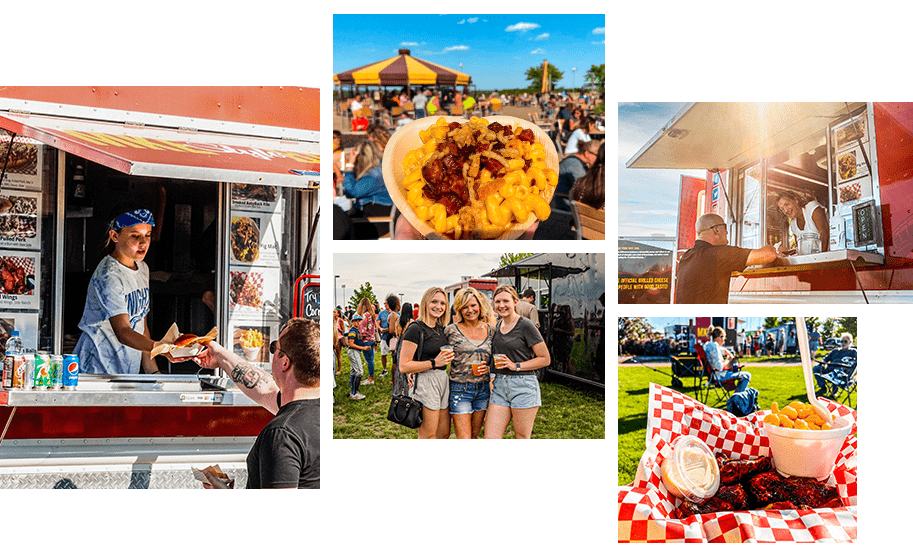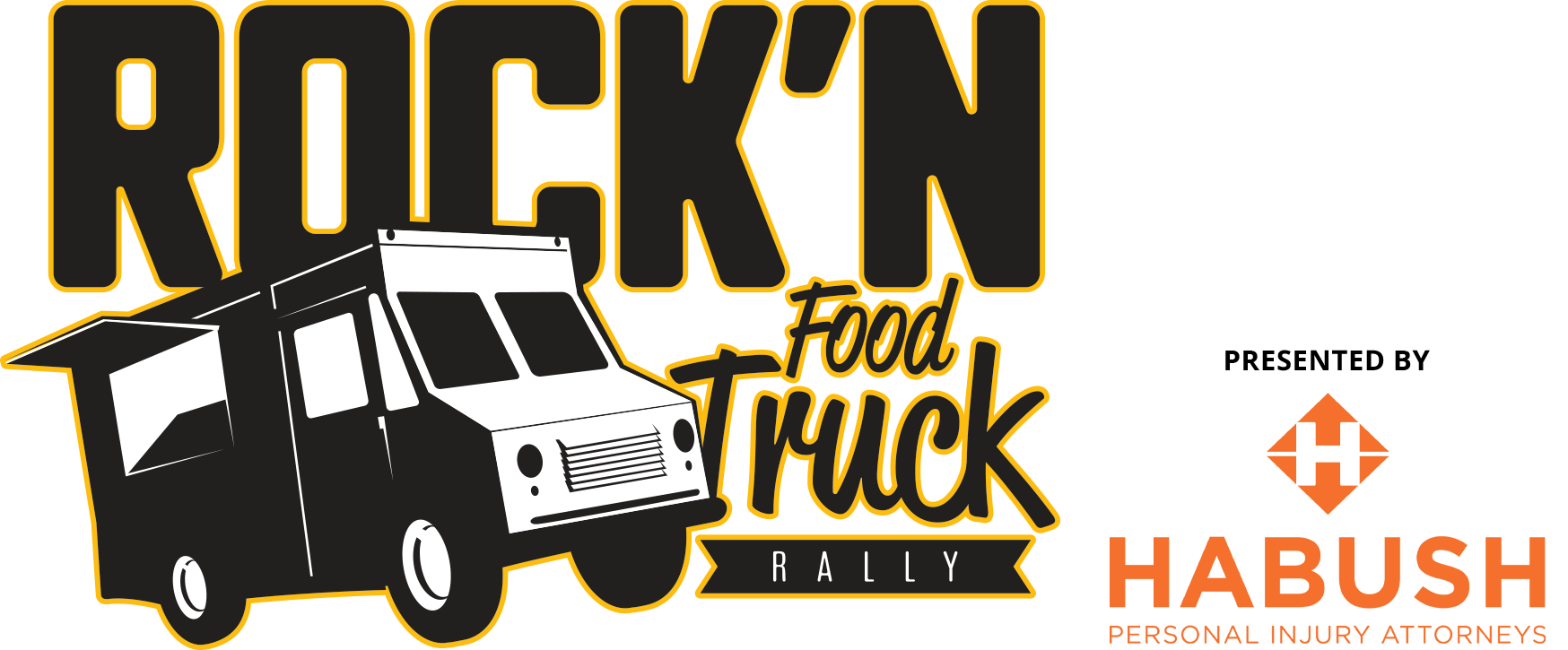 Rock'N Food Truck Rally
The Rock'N Food Truck Rally starts weekly in early June and continues every Thursday from 5pm to 9pm until the end of September. In addition to the best cuisine-on-wheels, there will be live music at each Rally as well as face painting or balloon sculptors for the kids. It's a terrific way to sample outstanding food from a variety of vendors!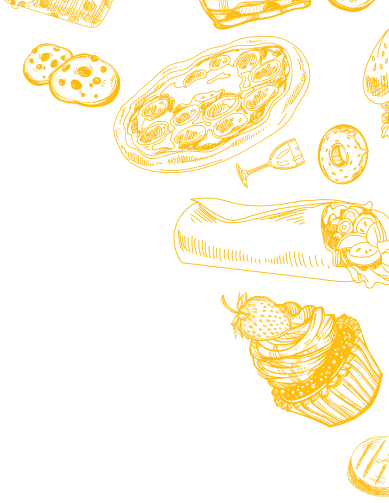 Summer Concert Series
The Summer Concert Series at The Rock promises another great season of outstanding live music and fun. Enjoy The Umbrella Bar's spacious brick patio, otherwise known as the Callen Pavilion, which has ample seating, dance space, and offers beautiful views of Milwaukee County and The Rock's Major League Replica Baseball Fields.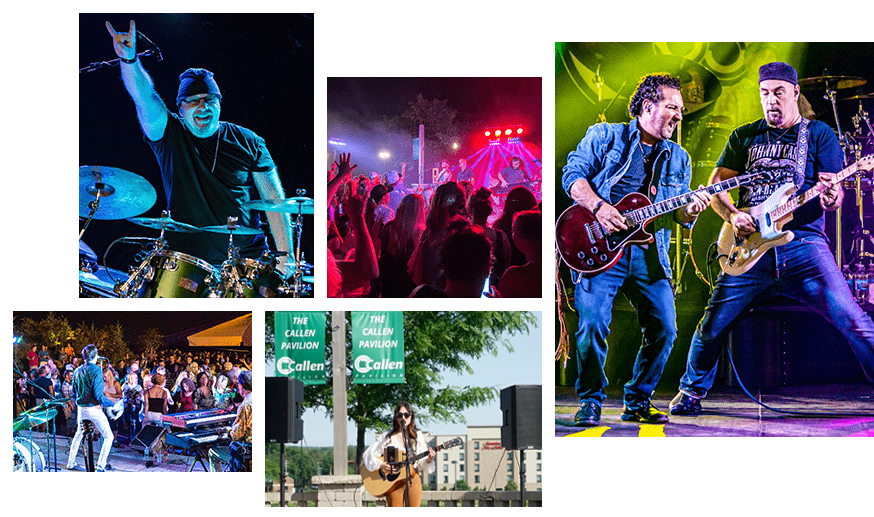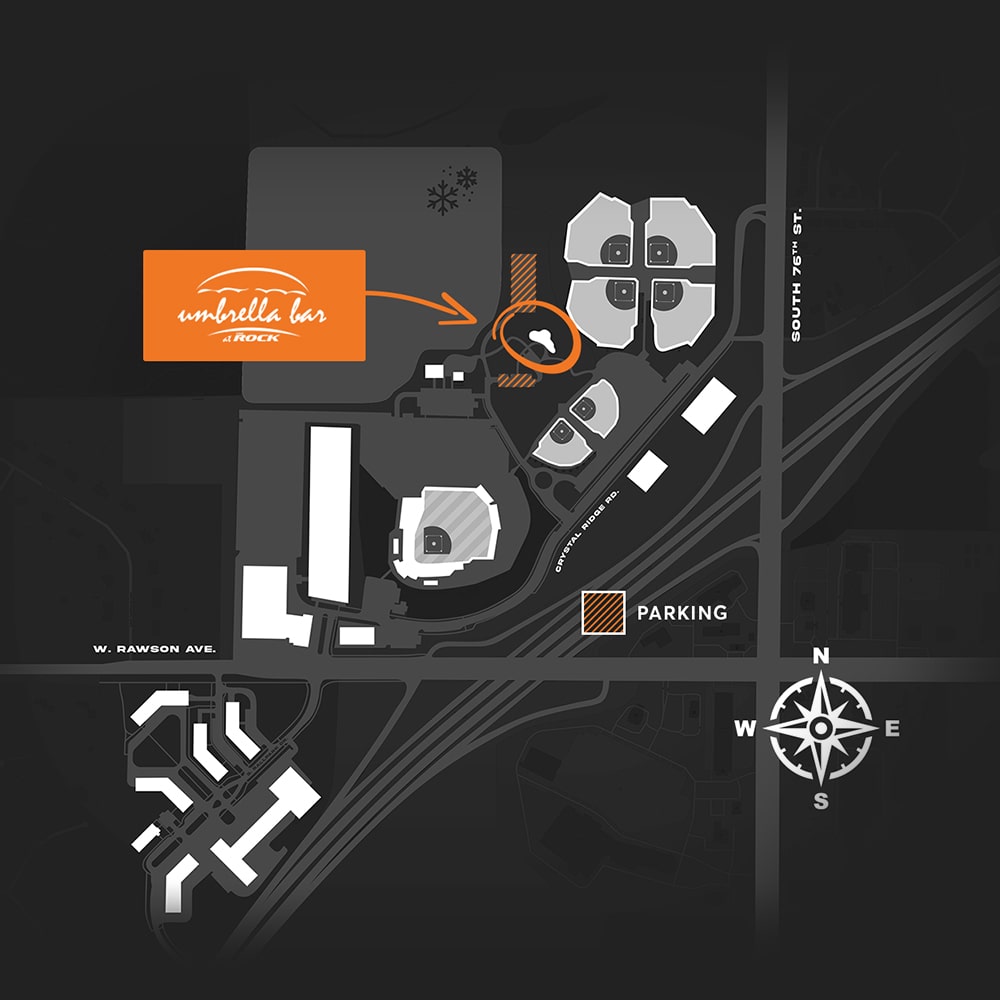 Hours
Monday: 4PM - 12AM
Tuesday: 4PM - 12AM
Wednesday: 4PM - 12AM
Thursday: 4PM - 12AM
Friday: 4PM - 12AM
Saturday: 11AM - 12AM
Sunday: 11AM - 12AM