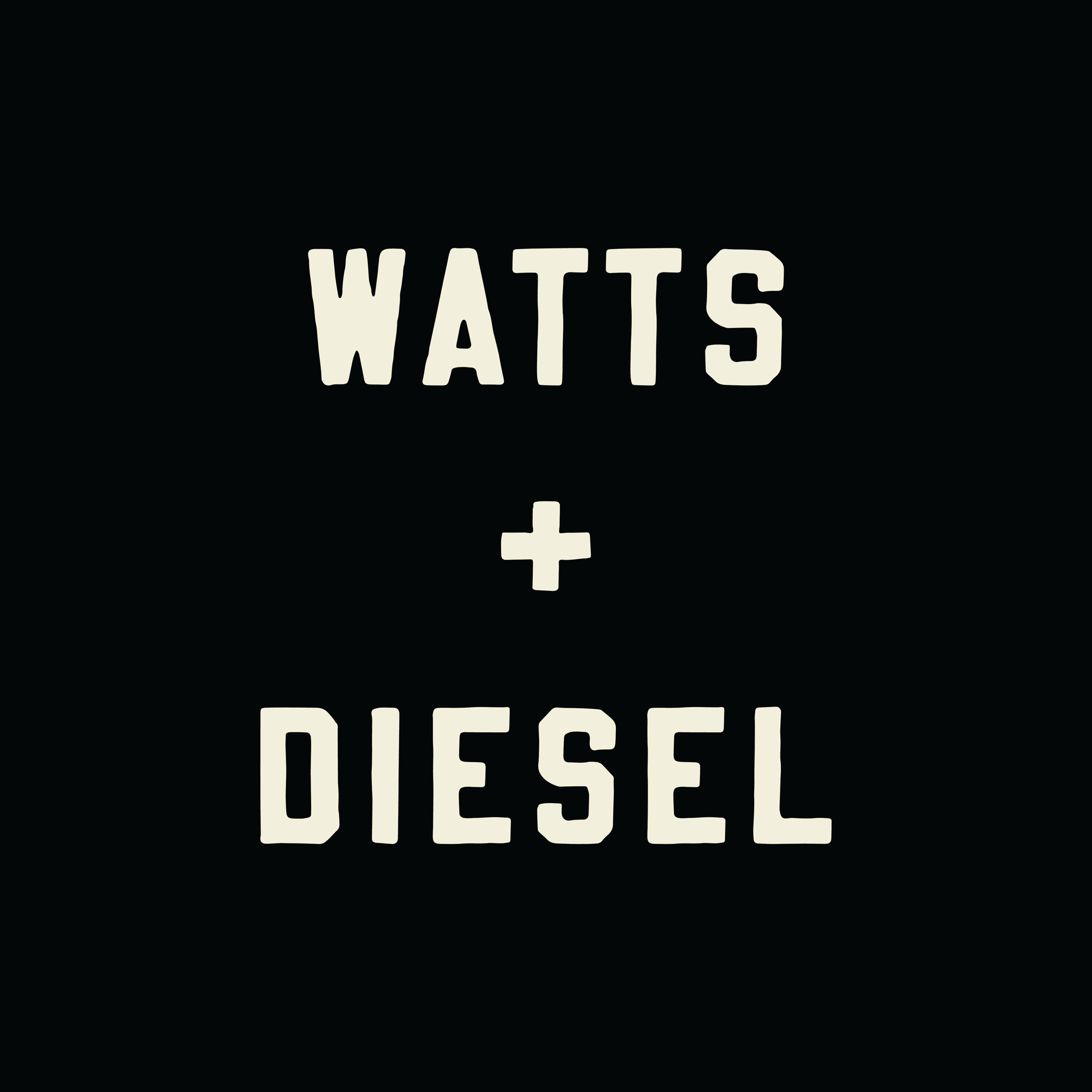 STRENGTH TRAINING
UNLOCK YOUR GENETIC CODE
Want to elevate your strength training program? Join the Watts + Diesel experience to achieve peak performance and new levels of athleticism. Our facility combines sports enhancement training, physical therapy, and proper nutrition for ultimate results. Science-based programs are individually tailored to fit your lifestyle—even if you were "once an athlete," we welcome all skill and knowledge levels. Watts + Diesel Strength Coaches are committed to preparing for each athlete the best possible individualized sports enhancement program, meeting your needs and exceeding your expectations.
THE WATTS + DIESEL PHYSICAL THERAPY EXPERIENCE
Don't let injuries, loss of mobility, or pain erode your quality of life. Recover better, faster, and smarter with expert on-site physical therapy. You will have access to the most up-to-date, scientific approaches to therapy, along with cutting-edge technologies to help you return to your peak capacity – and beyond.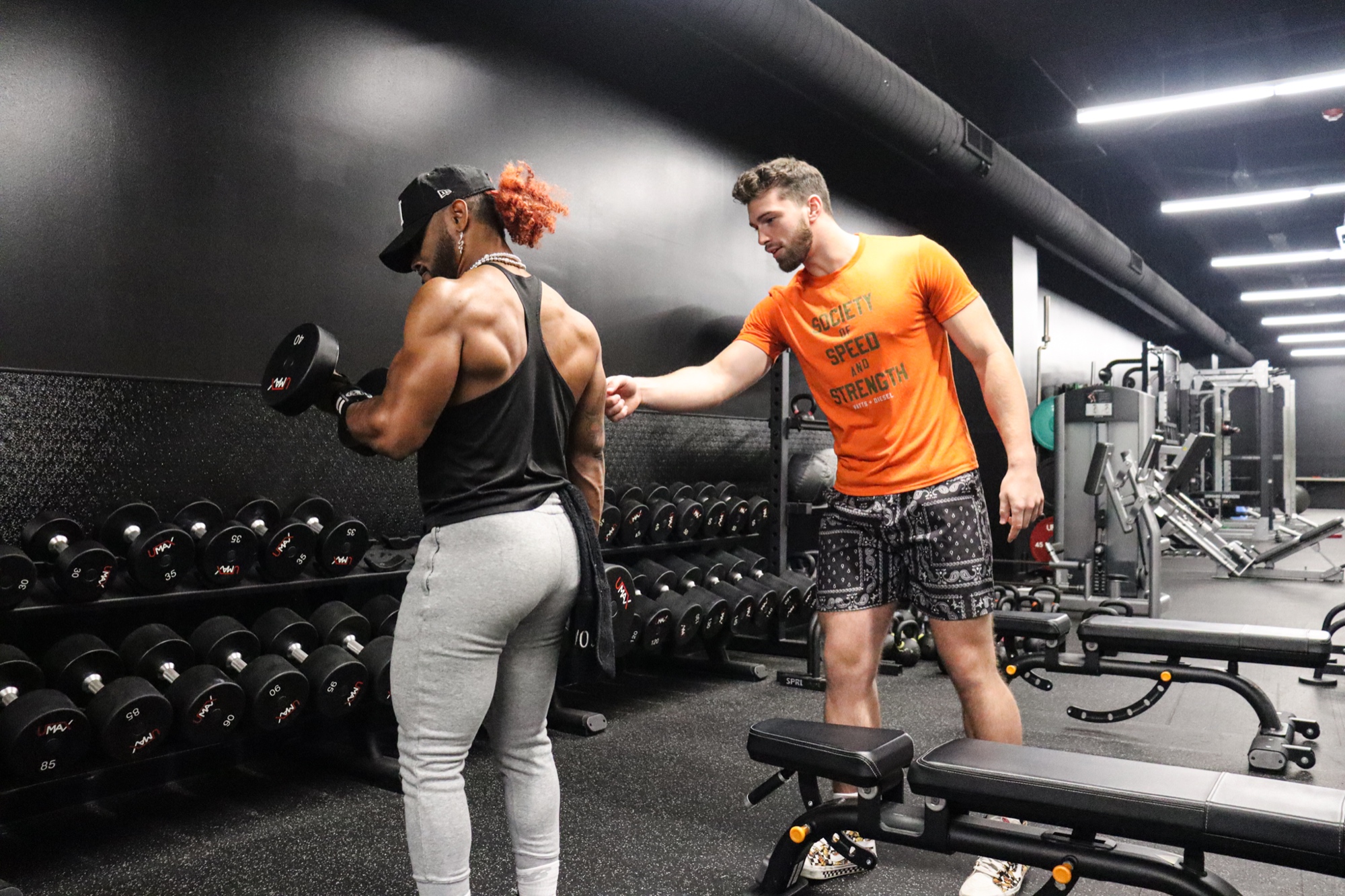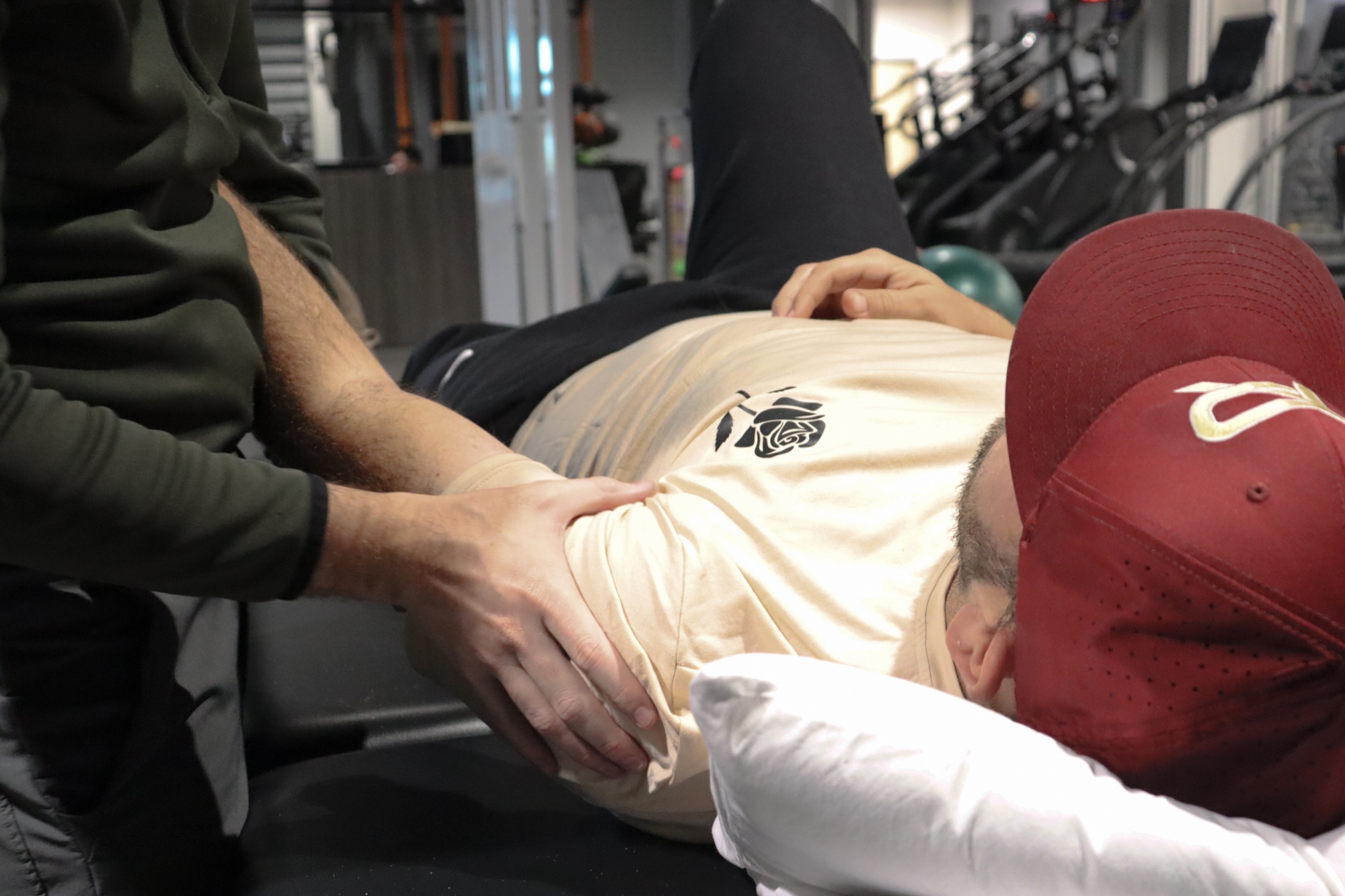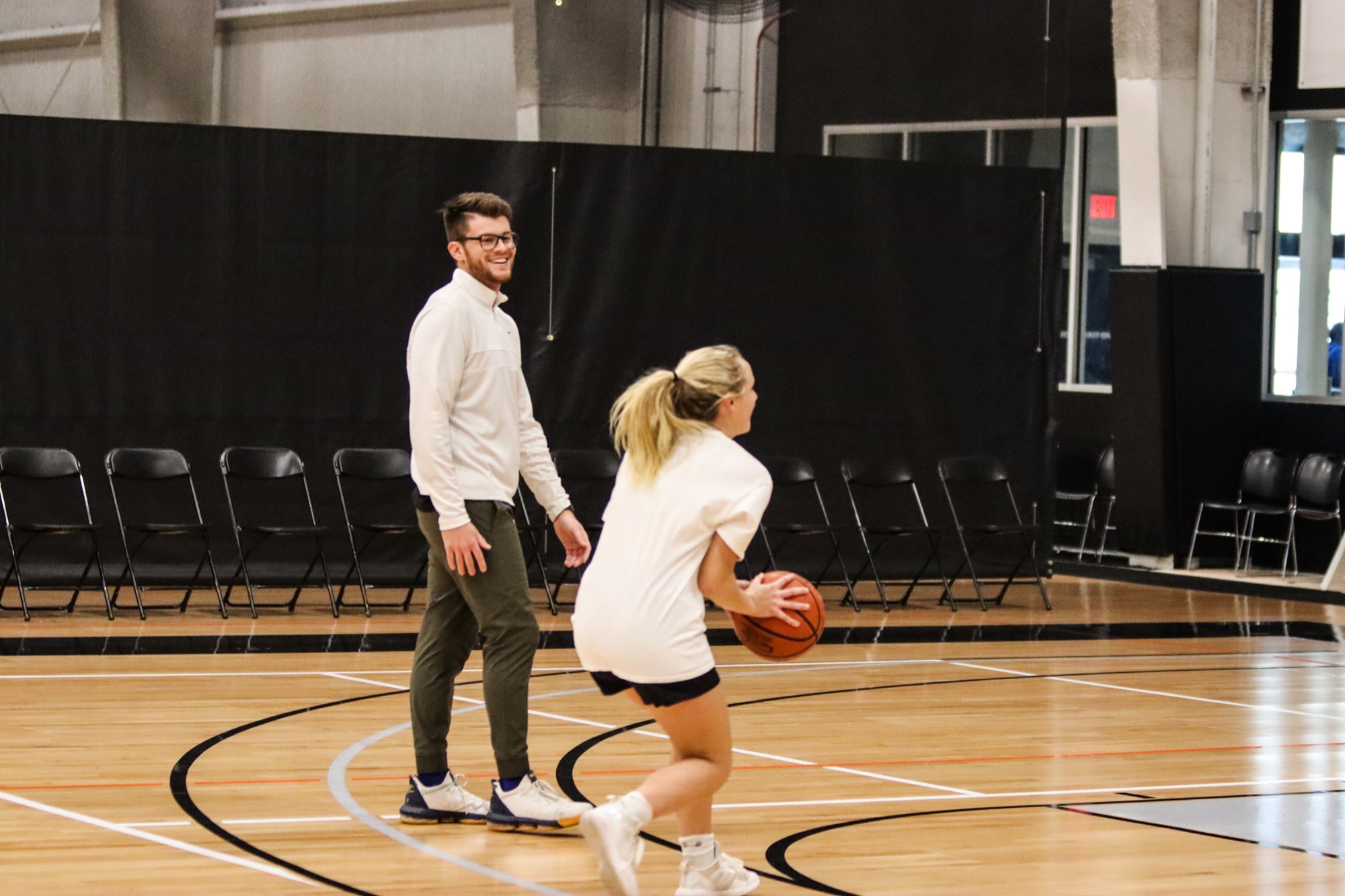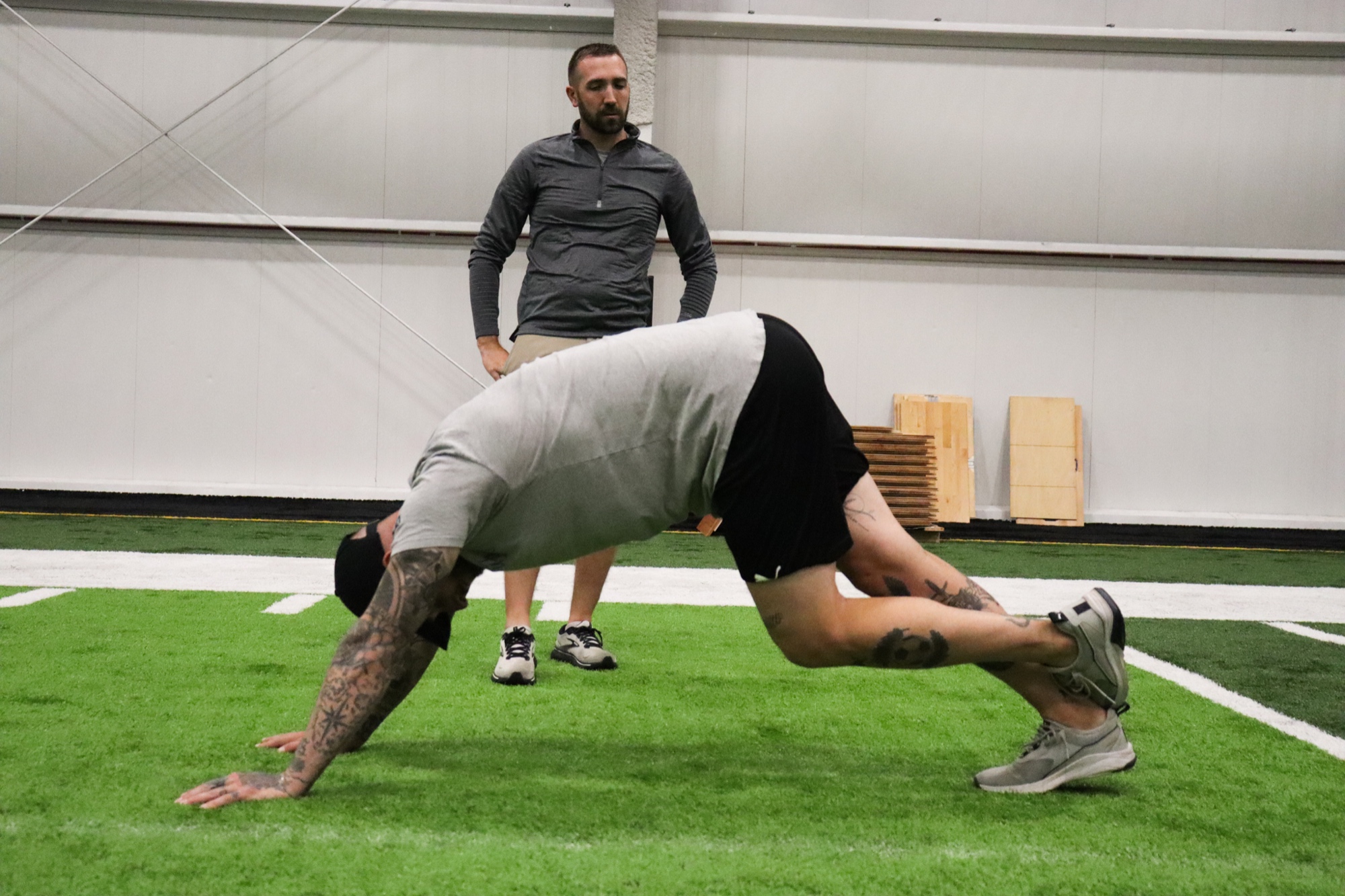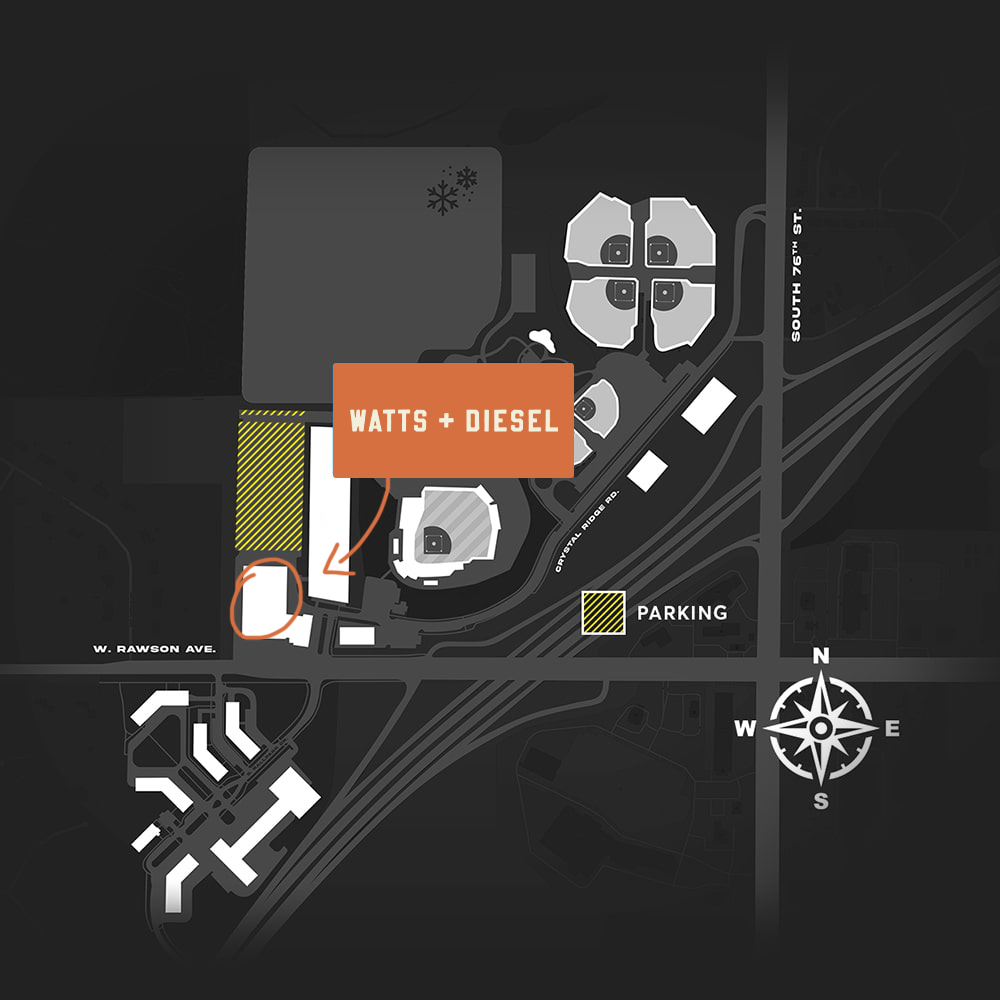 HOURS
Monday: 5AM - 8PM
Tuesday: 5AM - 8PM
Wednesday: 5AM - 8PM
Thursday: 5AM - 8PM
Friday: 5AM - 6PM
Saturday: 6AM - 4PM
Sunday: 7AM - 4PM