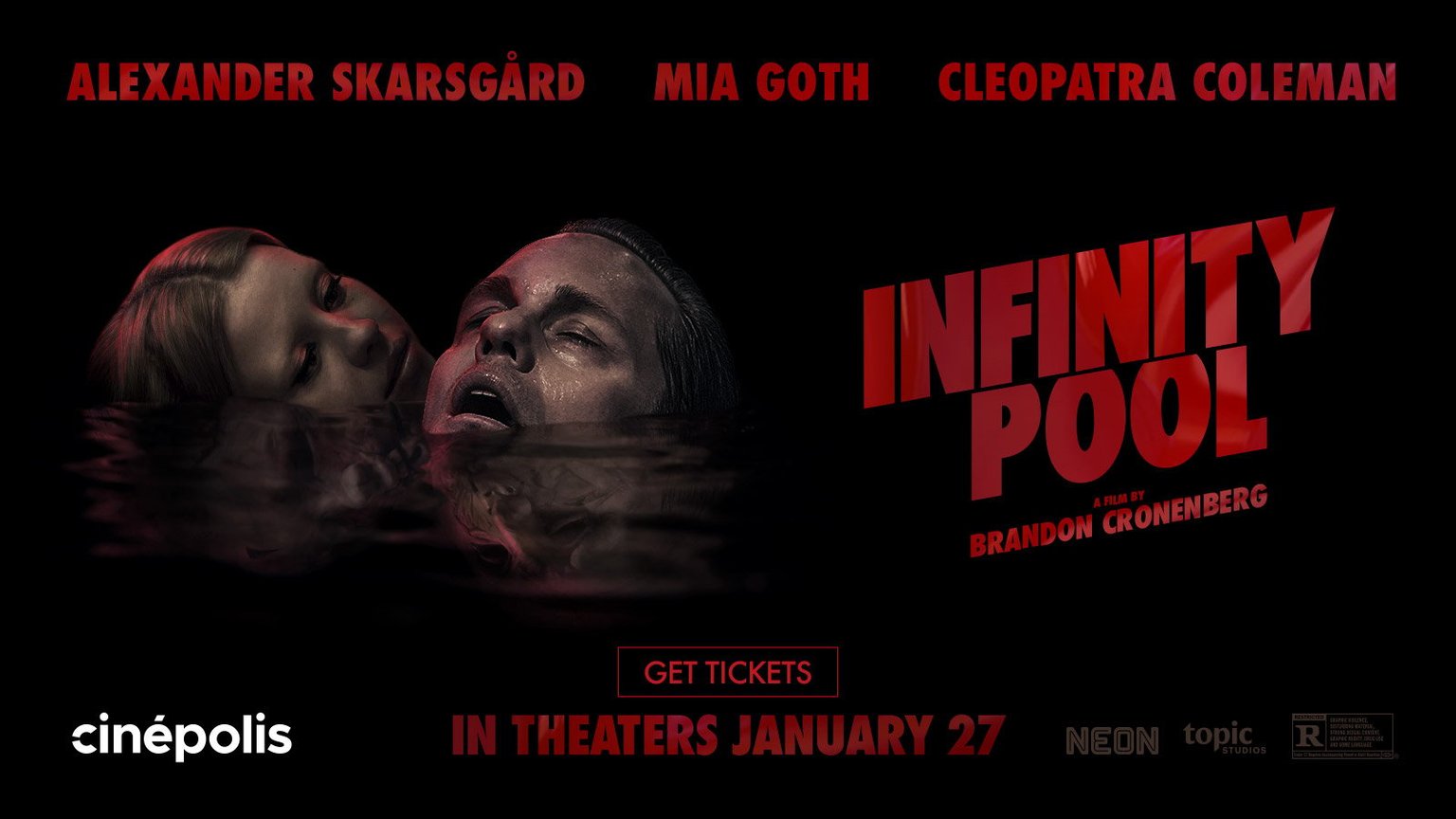 The Milky Way Drive-In Fright Nights Showtime
INFINITY POOL
Runtime: 118 minutes
Rated: R
Guided by a seductive and mysterious woman, a couple on vacation venture outside the resort grounds and find themselves in a culture filled with violence, hedonism and untold horror. A tragic accident soon leaves them facing a zero tolerance policy for crime: either you'll be executed, or, if you're rich enough to afford it, you can watch yourself die instead.
7035 S. Ballpark Dr. Franklin, WI 53132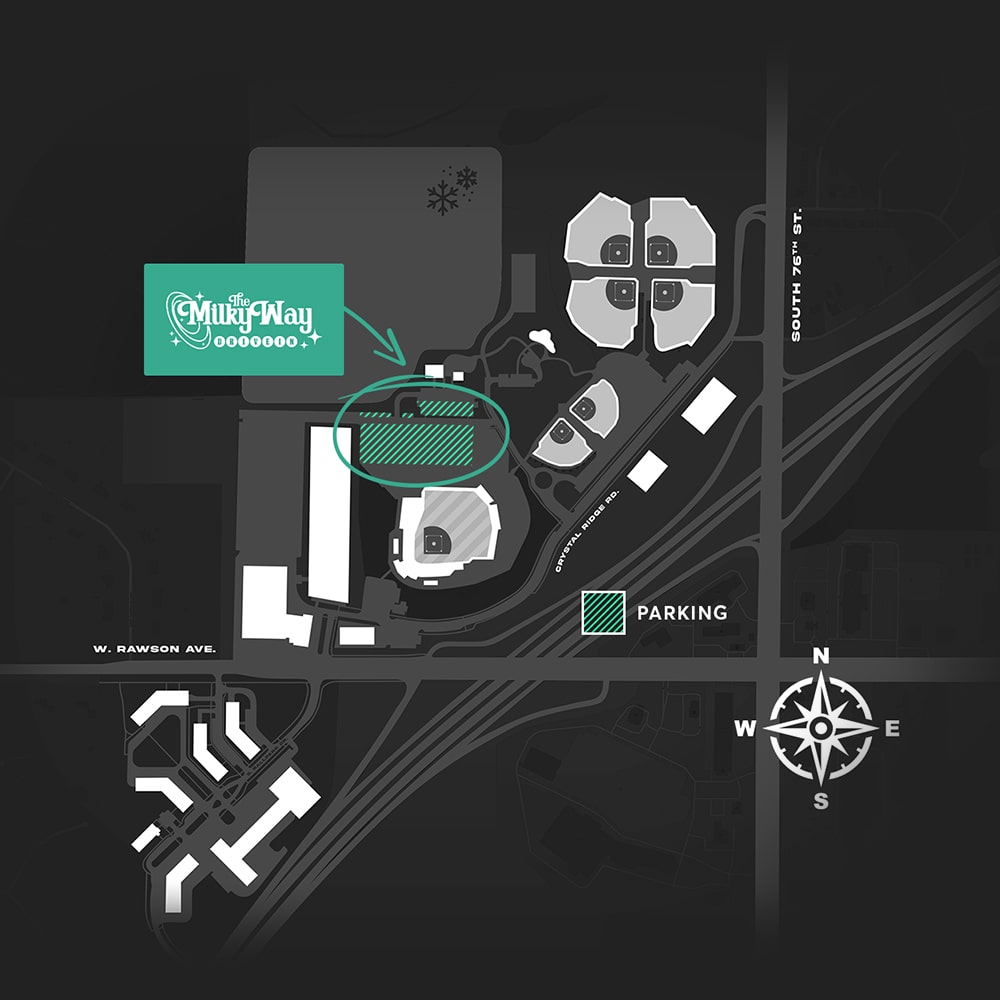 The Milky Way Drive-In
Website
Hours
The Milky Way Drive-In is open during our showtimes only.
Take a look at our schedule for upcoming showtimes!