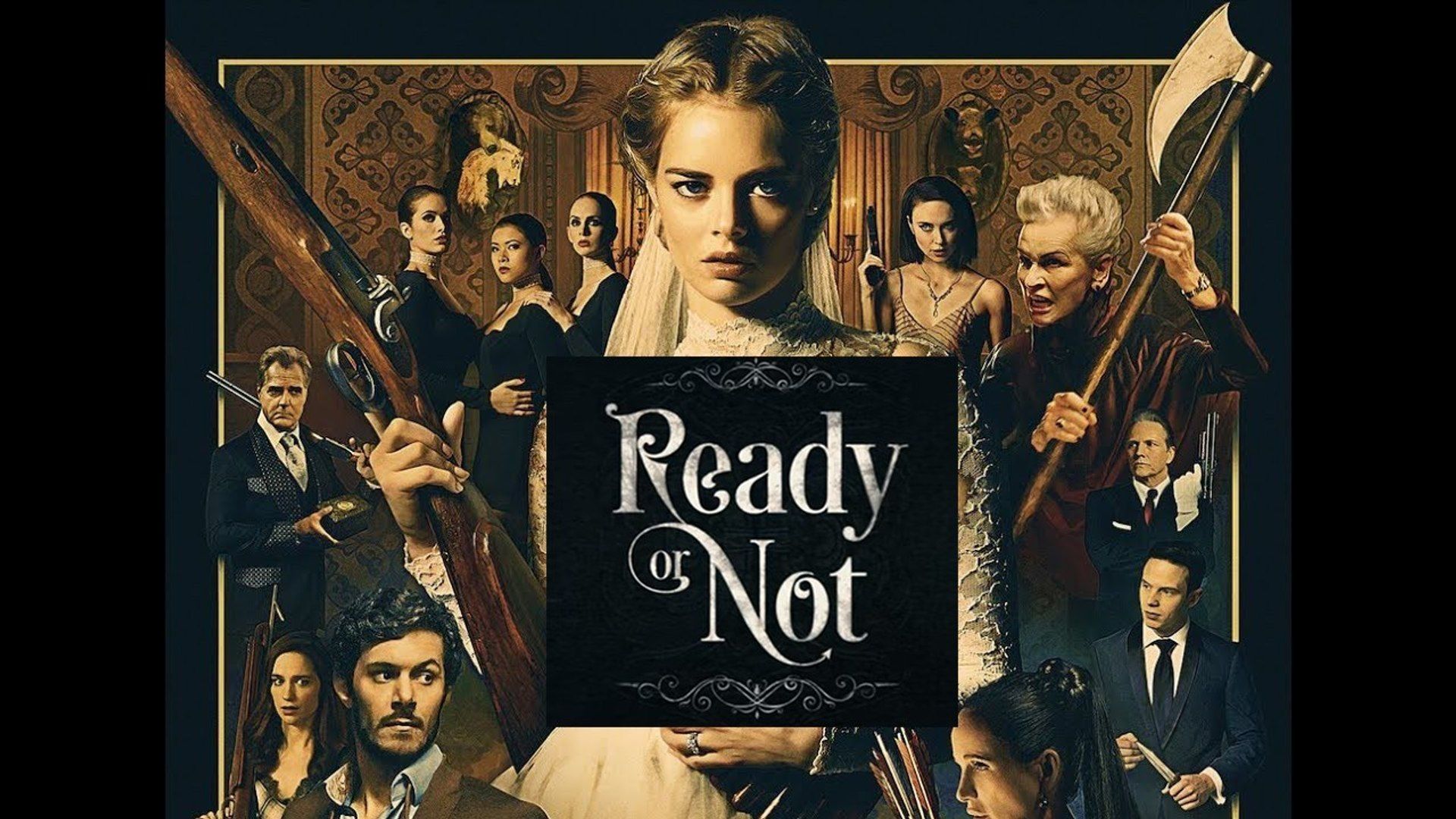 The Milky Way Drive-In Fright Nights Showtime
READY OR NOT
Runtime: 95 minutes
Rated: R
Grace couldn't be happier after she marries the man of her dreams at his family's luxurious estate. There's just one catch -- she must now hide from midnight until dawn while her new in-laws hunt her down with guns, crossbows and other weapons. As Grace desperately tries to survive the night, she soon finds a way to turn the tables on her not-so-lovable relatives.
7035 S. Ballpark Dr. Franklin, WI 53132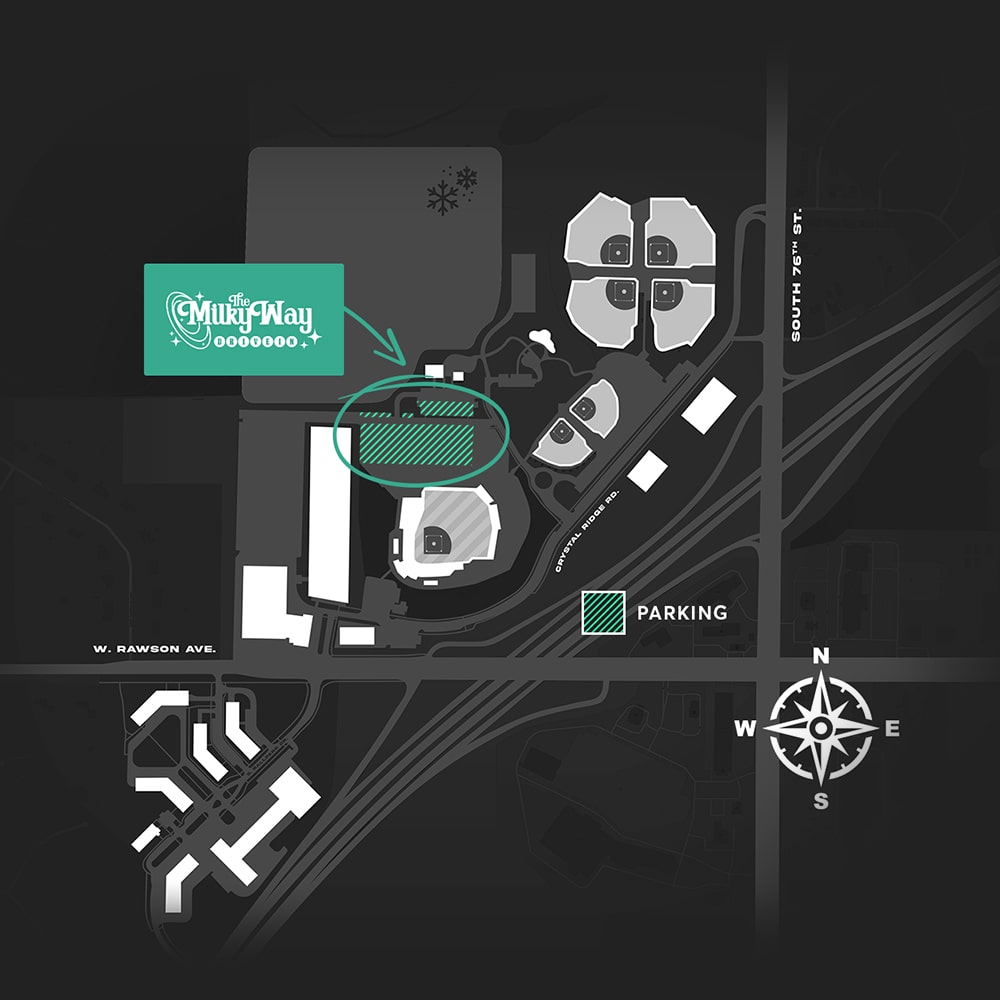 The Milky Way Drive-In
Website
Hours
The Milky Way Drive-In is open during our showtimes only.
Take a look at our schedule for upcoming showtimes!