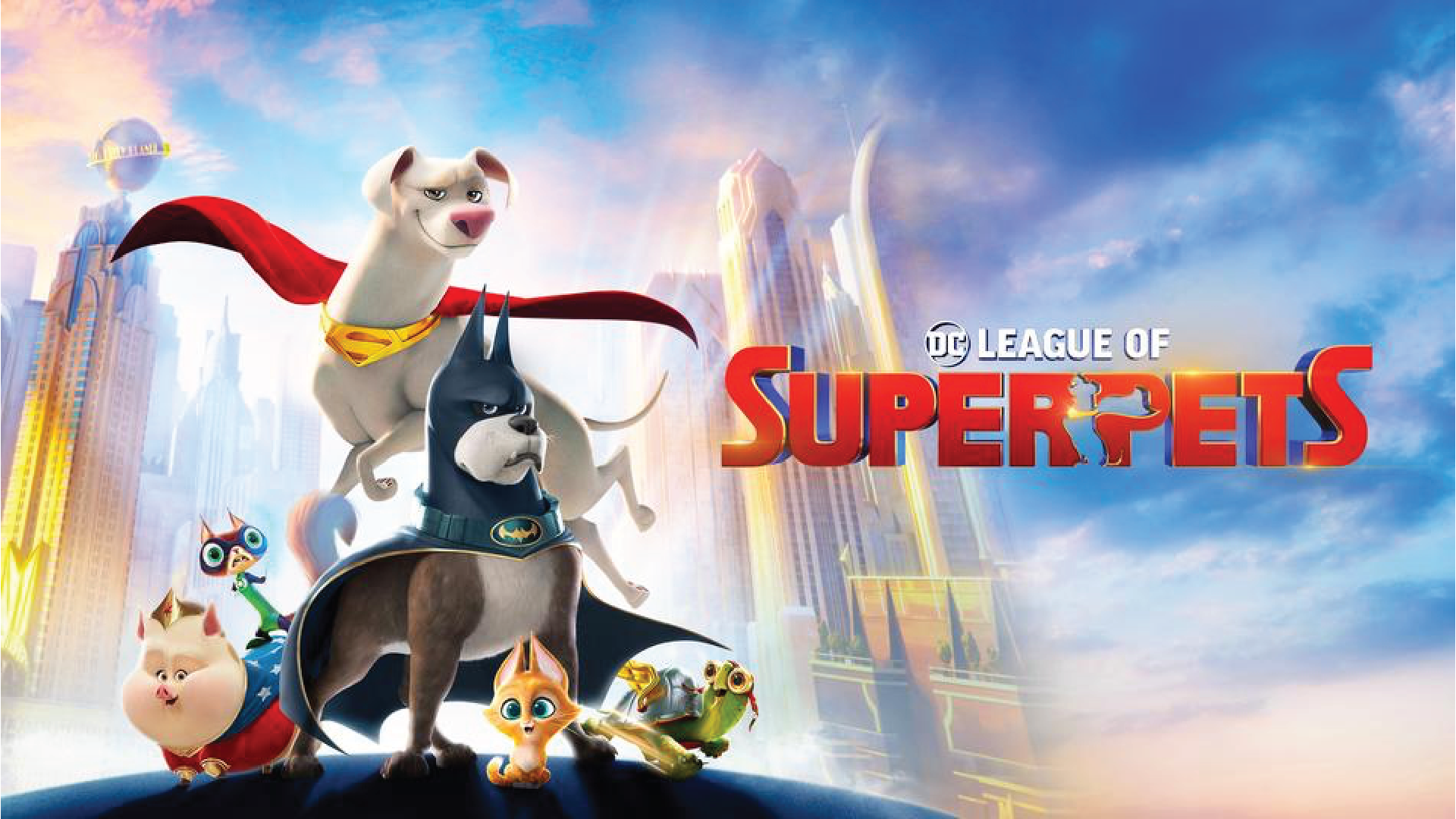 DC League Of Super-Pets Showtime
DC LEAGUE OF SUPER-PETS
Runtime: 105 minutes
Rated: PG
Krypto the Super-Dog and Superman are inseparable best friends, sharing the same superpowers and fighting crime side by side in Metropolis. However, when the Man of Steel and the rest of the Justice League are kidnapped, Krypto must convince a ragtag group of animals to master their own newfound powers for a rescue mission.
7035 S. Ballpark Dr. Franklin, WI 53132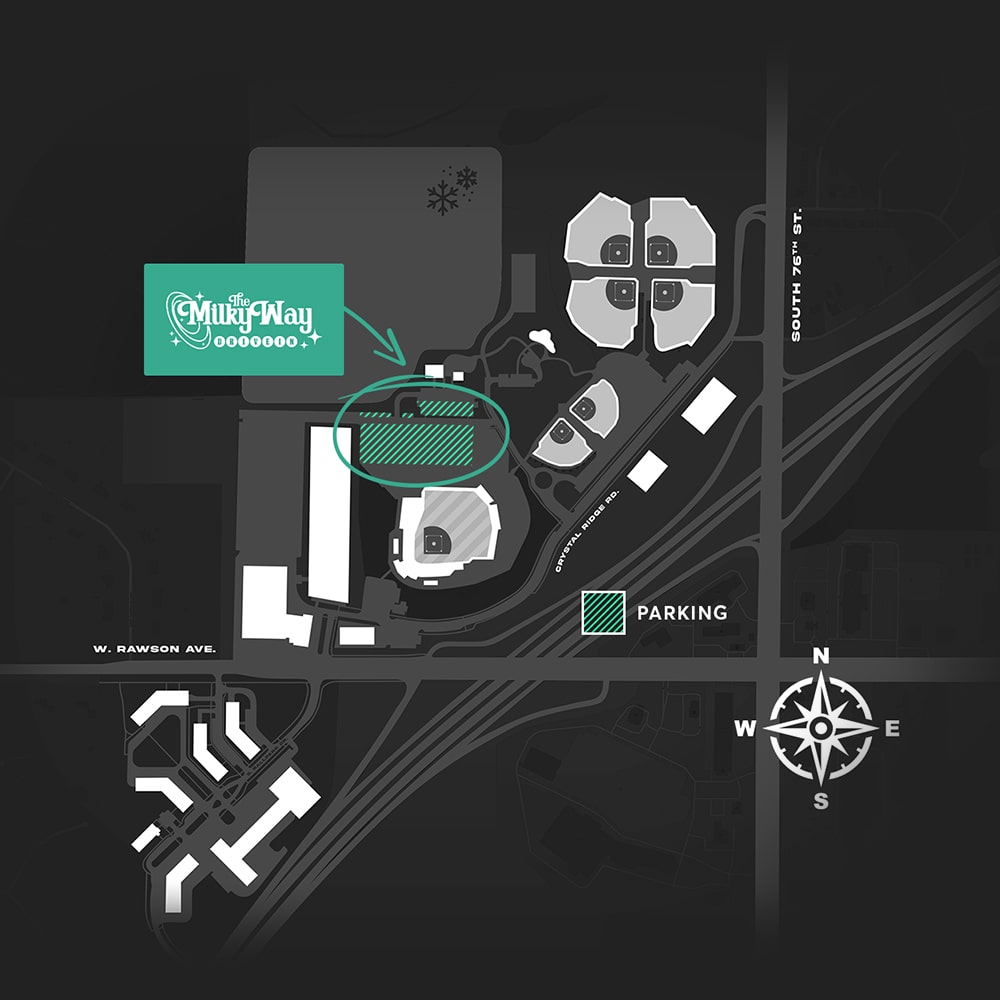 The Milky Way Drive-In
Website
Hours
The Milky Way Drive-In is open during our showtimes only.
Take a look at our schedule for upcoming showtimes!