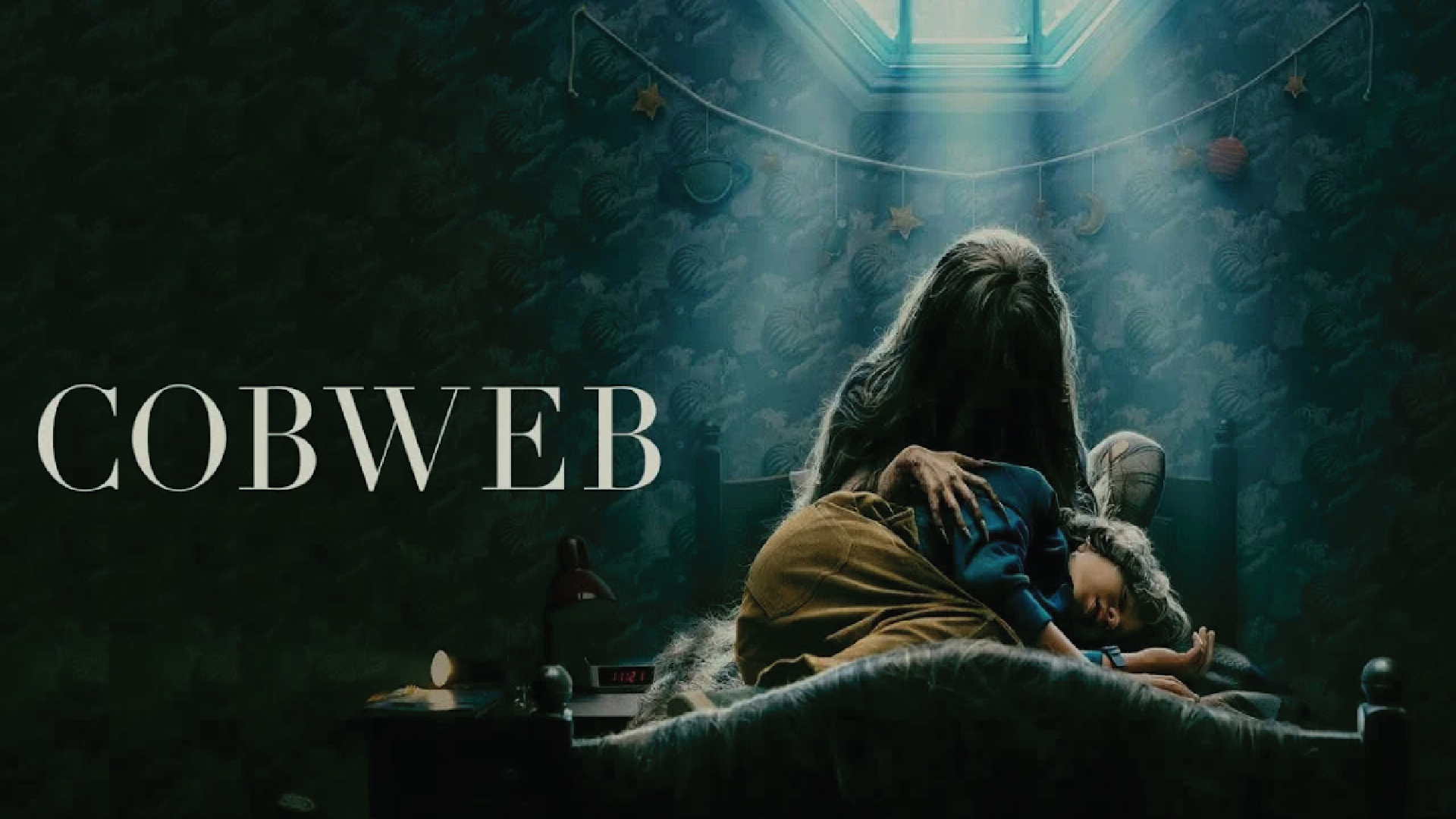 COBWEB Showtime
COBWEB
Runtime: 88 minutes
Rated: R
Young Peter is plagued by a mysterious, constant noise from inside his bedroom wall -- a tapping that his parents insist is in his imagination. As his fear intensifies, he starts to believe that his parents are hiding a terrible and dangerous secret.
7035 S. Ballpark Dr. Franklin, WI 53132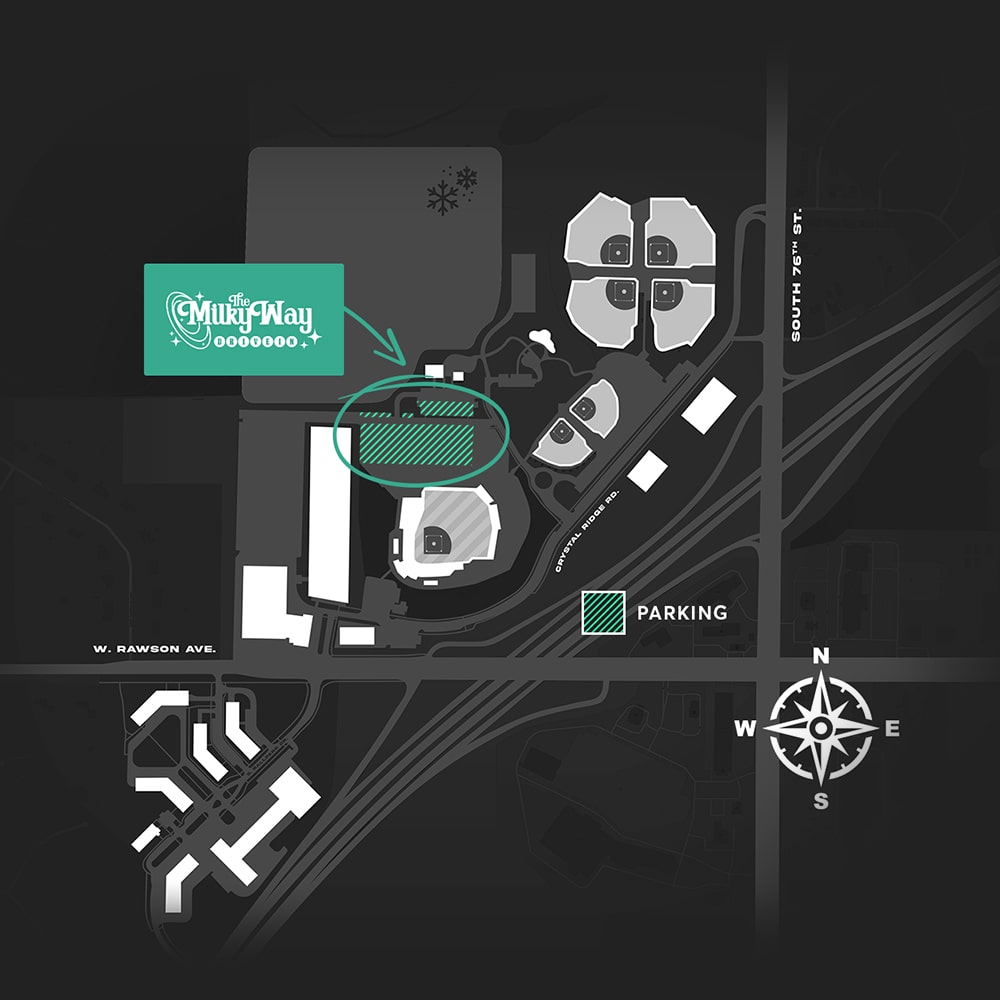 The Milky Way Drive-In
Website
Hours
The Milky Way Drive-In is open during our showtimes only.
Take a look at our schedule for upcoming showtimes!