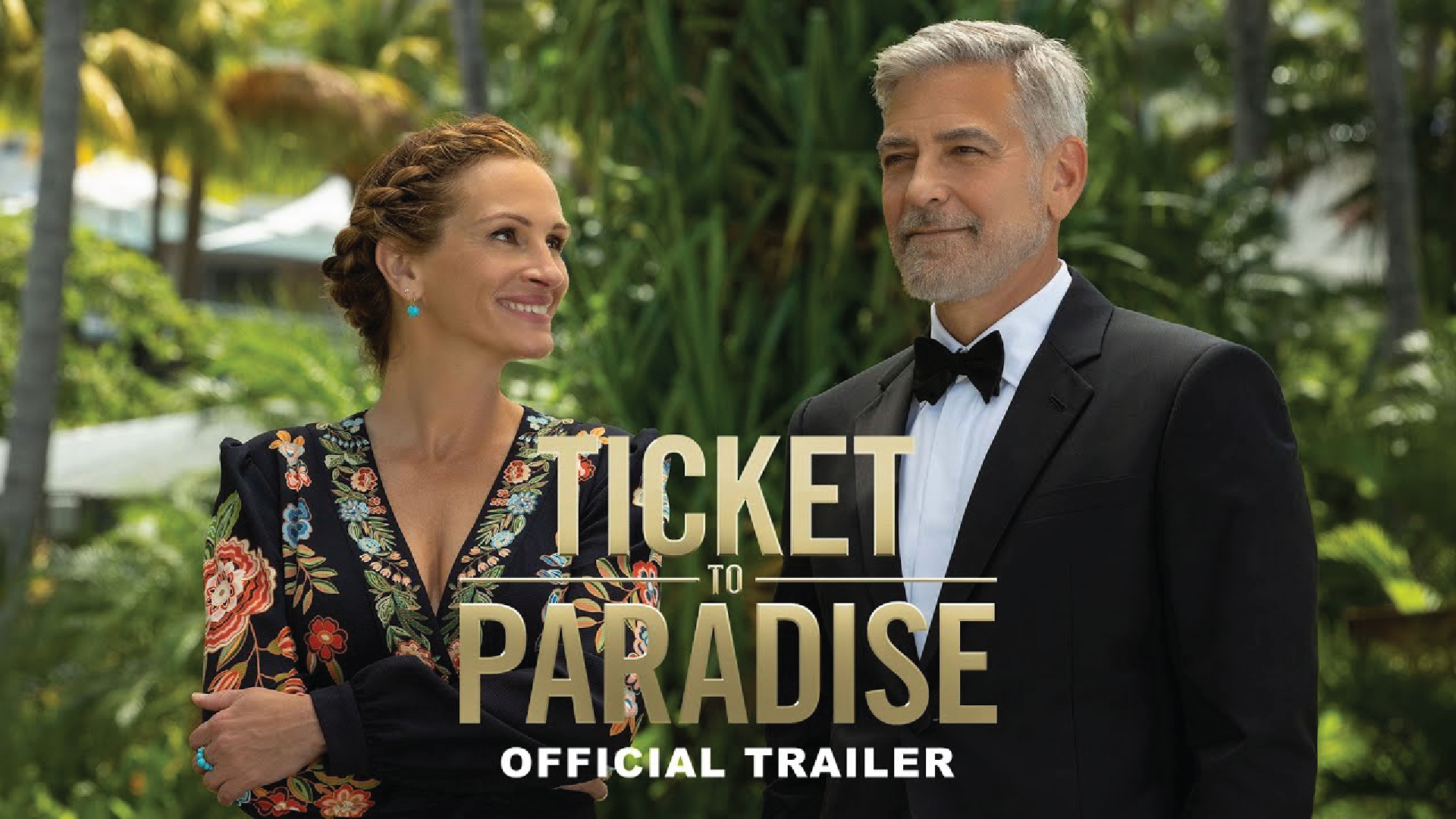 Ticket To Paradise Showtime
TICKET TO PARADISE
Runtime: 104 minutes
Rated: PG-13
A man and his ex-wife race to Bali, Indonesia, to stop their daughter from marrying a seaweed farmer. As they desperately try to sabotage the wedding, the bickering duo soon find themselves rekindling old feelings that once made them happy together.
7035 S. Ballpark Dr. Franklin, WI 53132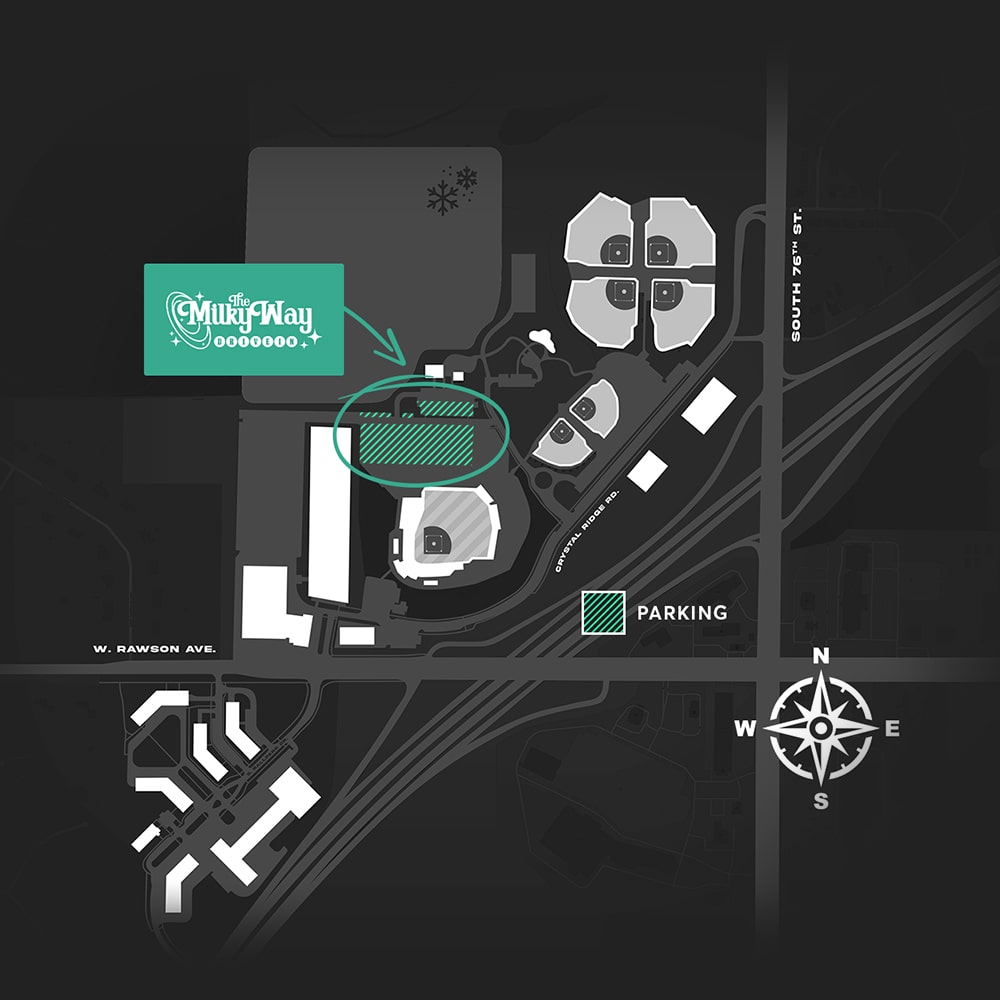 The Milky Way Drive-In
Website
Hours
The Milky Way Drive-In is open during our showtimes only.
Take a look at our schedule for upcoming showtimes!