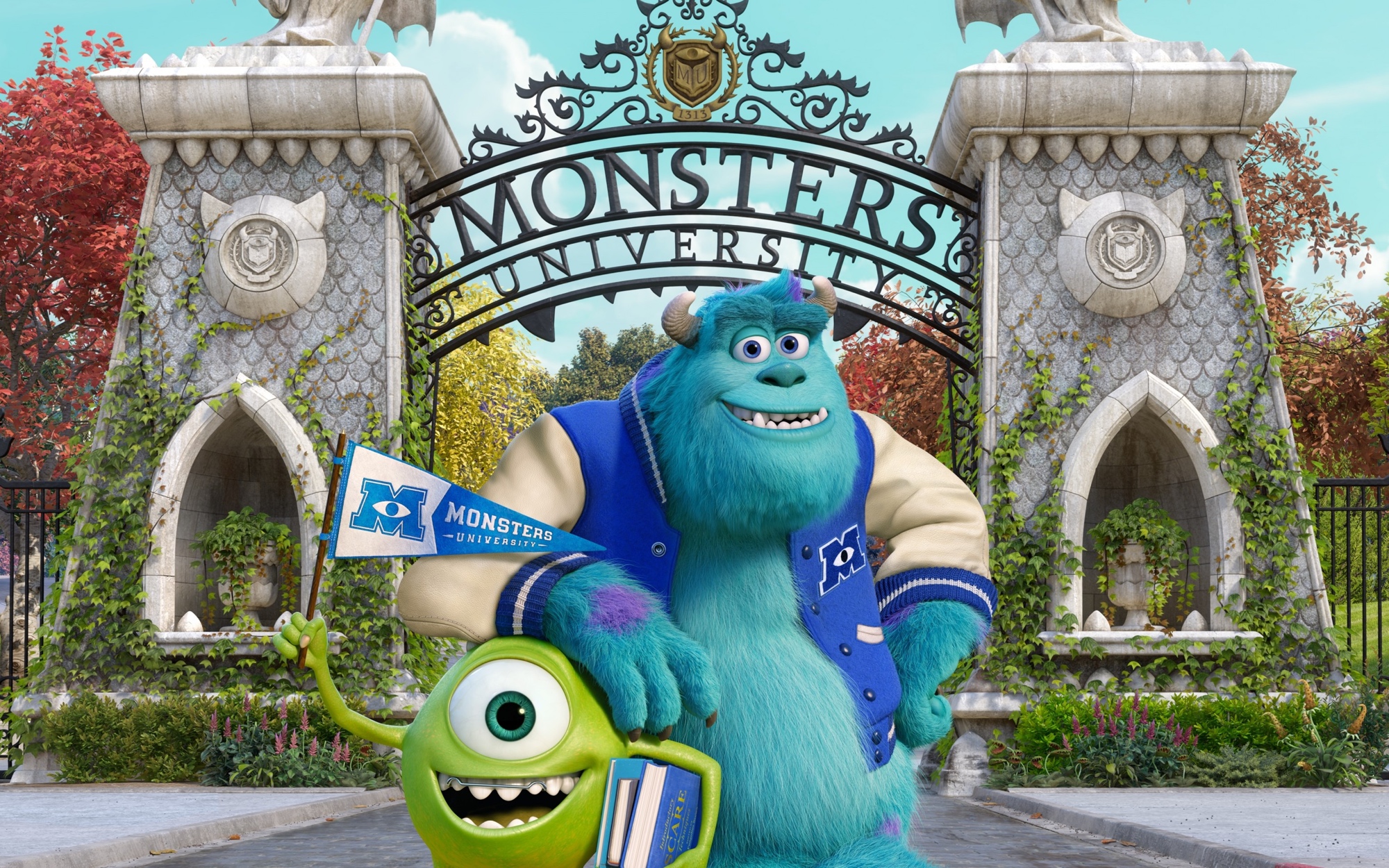 Fright Night Monsters University Showtime
MONSTERS UNIVERSITY
Runtime: 107 minutes
Rated: G
Ever since he was a kid monster, Mike Wazowski (Billy Crystal) has dreamed of becoming a Scarer. To make his dream a reality, he enrolls at Monsters University. During his first semester, he meets Sulley (John Goodman), a natural-born Scarer. Sulley and Mike engage in a fierce rivalry that ultimately gets them both kicked out of MU's elite Scare Program. To make things right, Mike and Sulley -- along with a bunch of misfit monsters -- will have to learn to work together.
7035 S. Ballpark Dr. Franklin, WI 53132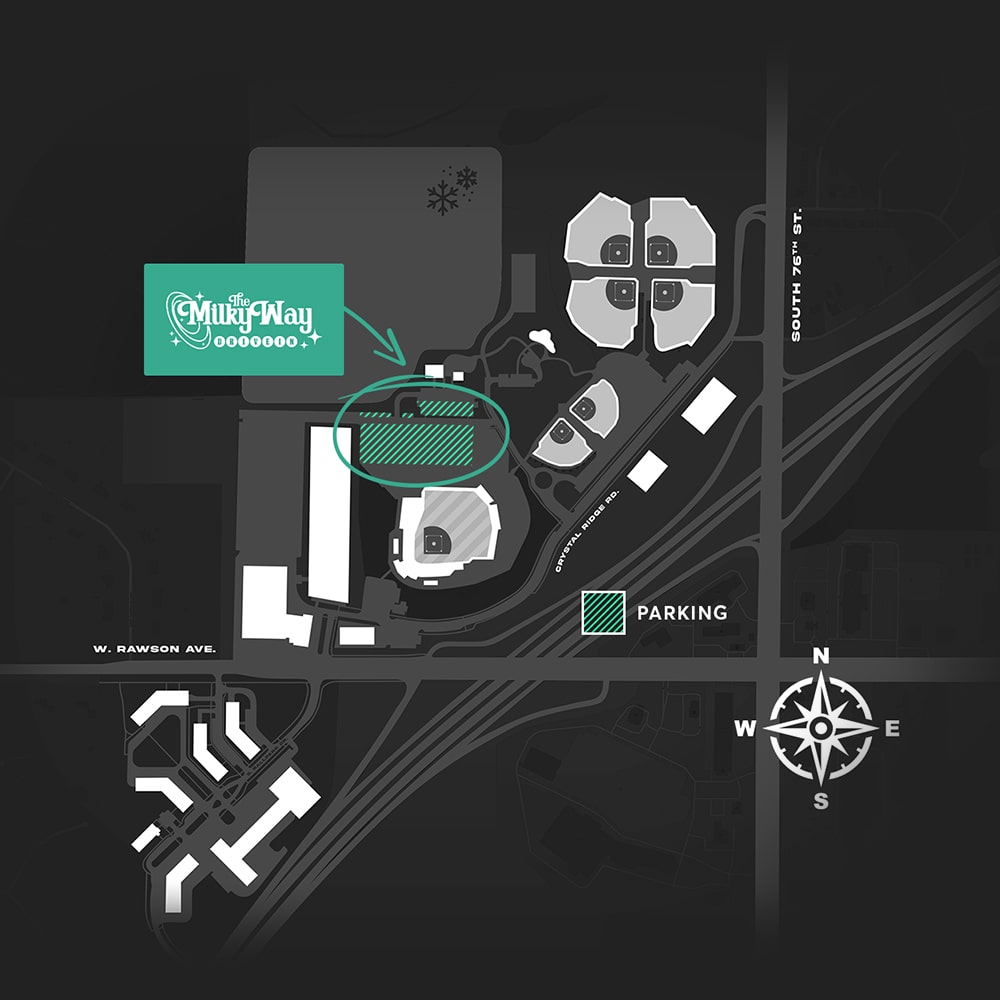 The Milky Way Drive-In
Website
Hours
The Milky Way Drive-In is open during our showtimes only.
Take a look at our schedule for upcoming showtimes!