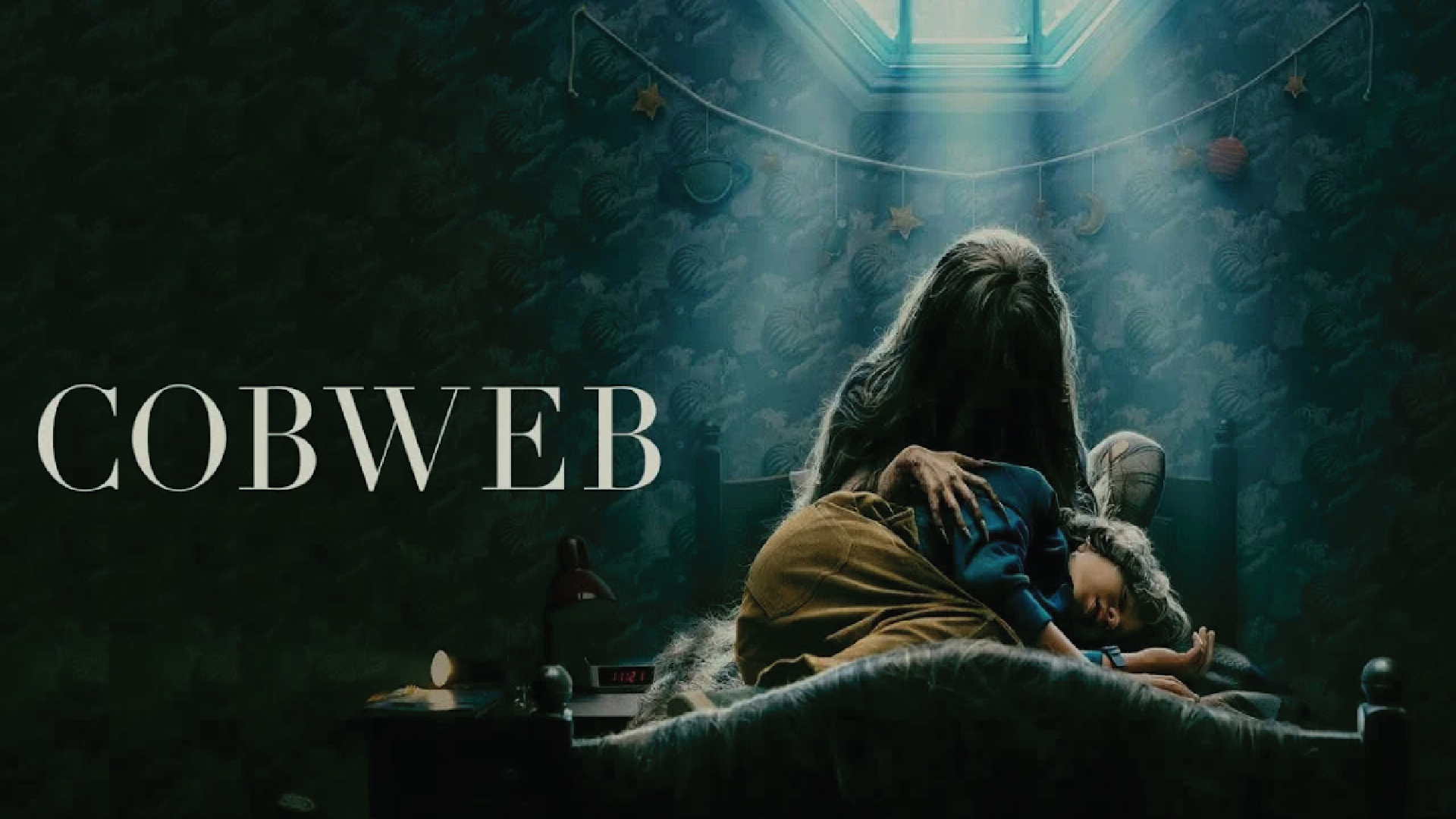 Cocaine Bear
COCAINE BEAR
Runtime: 95 minutes
Rated: R
After a 500-pound black bear consumes a significant amount of cocaine and embarks on a drug-fueled rampage, an eccentric gathering of cops, criminals, tourists, and teenagers assemble in a Georgia forest.
7035 S. Ballpark Dr. Franklin, WI 53132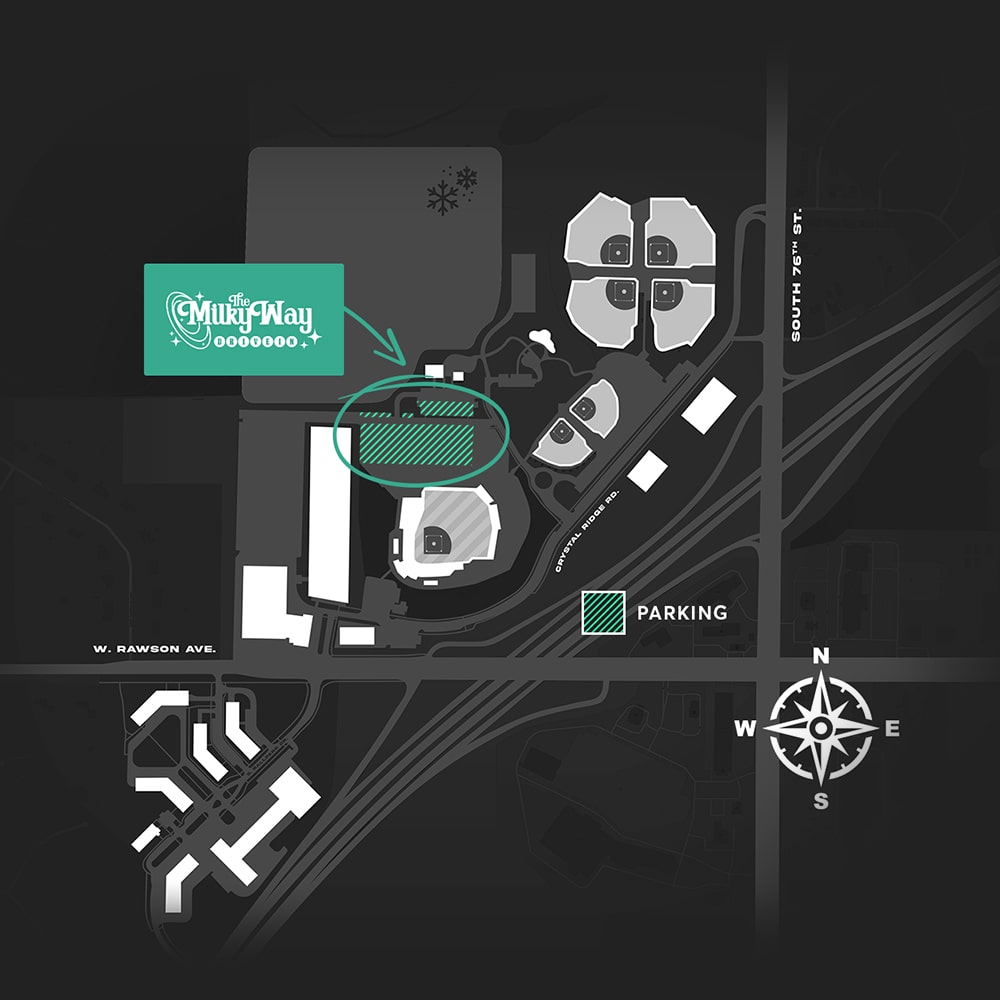 The Milky Way Drive-In
Website
Hours
The Milky Way Drive-In is open during our showtimes only.
Take a look at our schedule for upcoming showtimes!