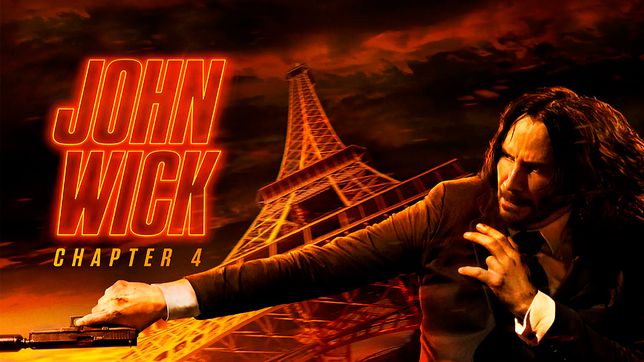 John Wick: Chapter 4
JOHN WICK: CHAPTER 4
Runtime: 169 minutes
Rated: R
With the price on his head ever increasing, legendary hit man John Wick takes his fight against the High Table global as he seeks out the most powerful players in the underworld, from New York to Paris to Japan to Berlin.
7035 S. Ballpark Dr. Franklin, WI 53132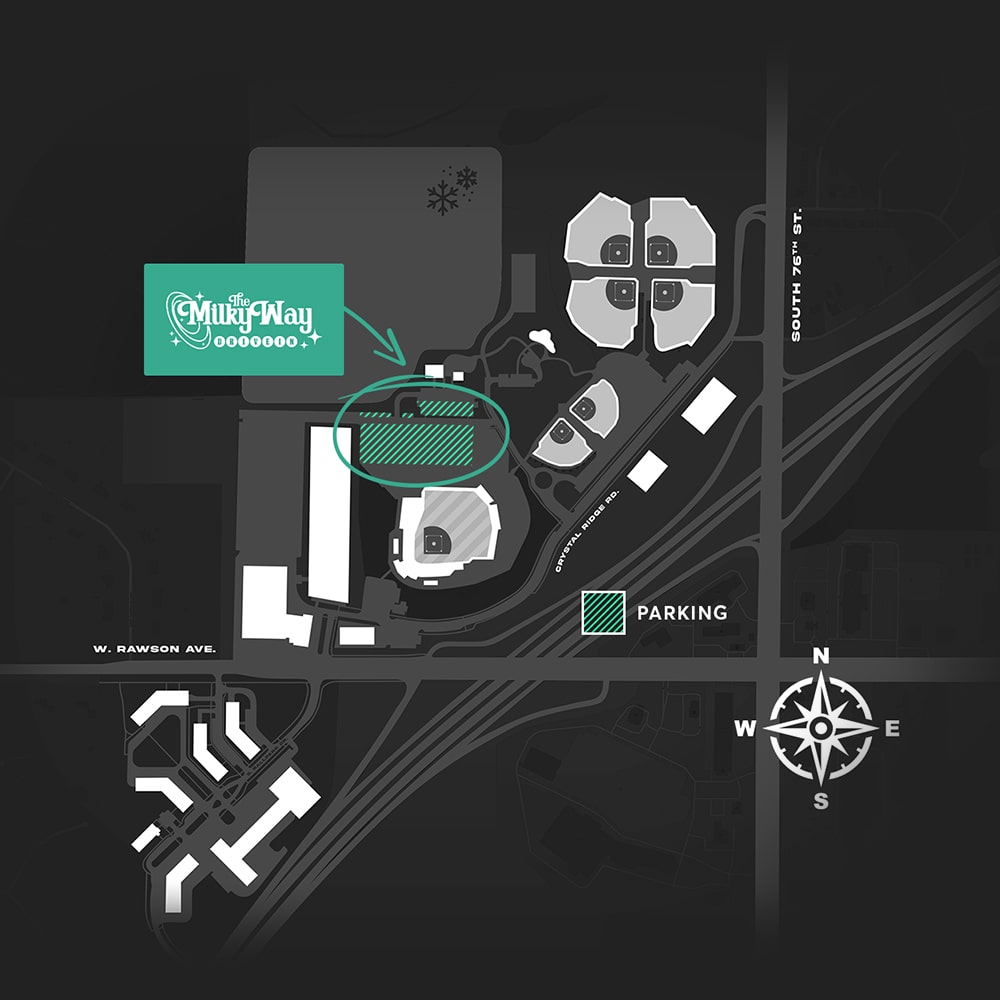 The Milky Way Drive-In
Website
Hours
The Milky Way Drive-In is open during our showtimes only.
Take a look at our schedule for upcoming showtimes!