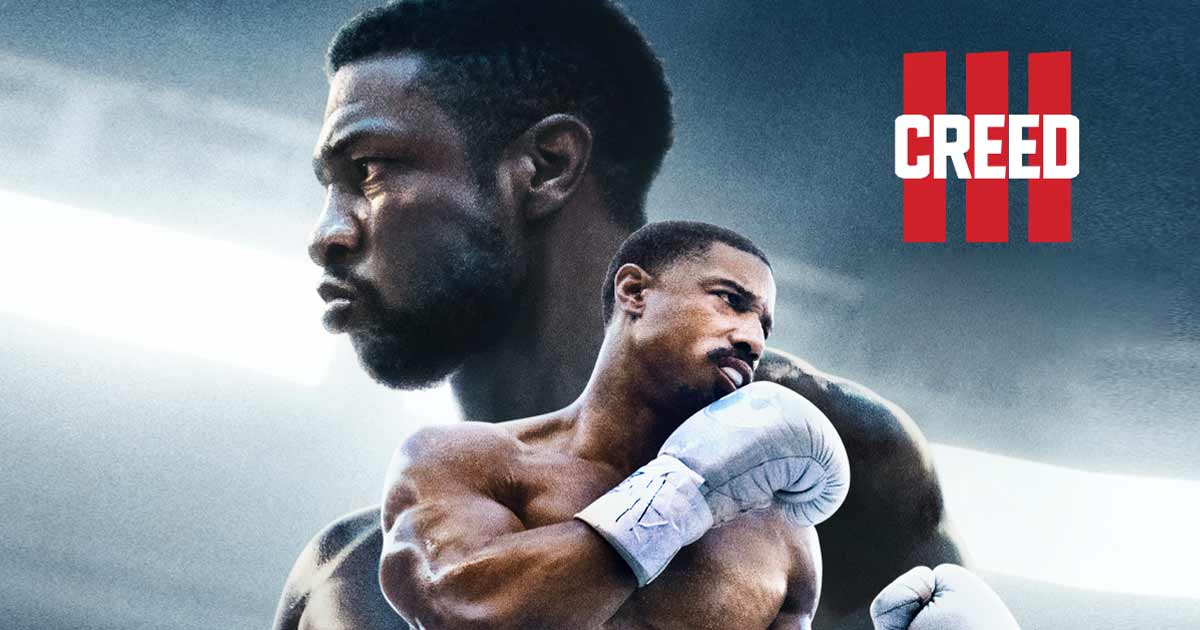 Creed 3
CREED III
Runtime: 116 minutes
Rated: PG-13
Still dominating the boxing world, Adonis Creed is thriving in his career and family life. When Damian, a childhood friend and former boxing prodigy resurfaces after serving time in prison, he's eager to prove that he deserves his shot in the ring. The face-off between former friends is more than just a fight. To settle the score, Adonis must put his future on the line to battle Damian -- a fighter who has nothing to lose.
7035 S. Ballpark Dr. Franklin, WI 53132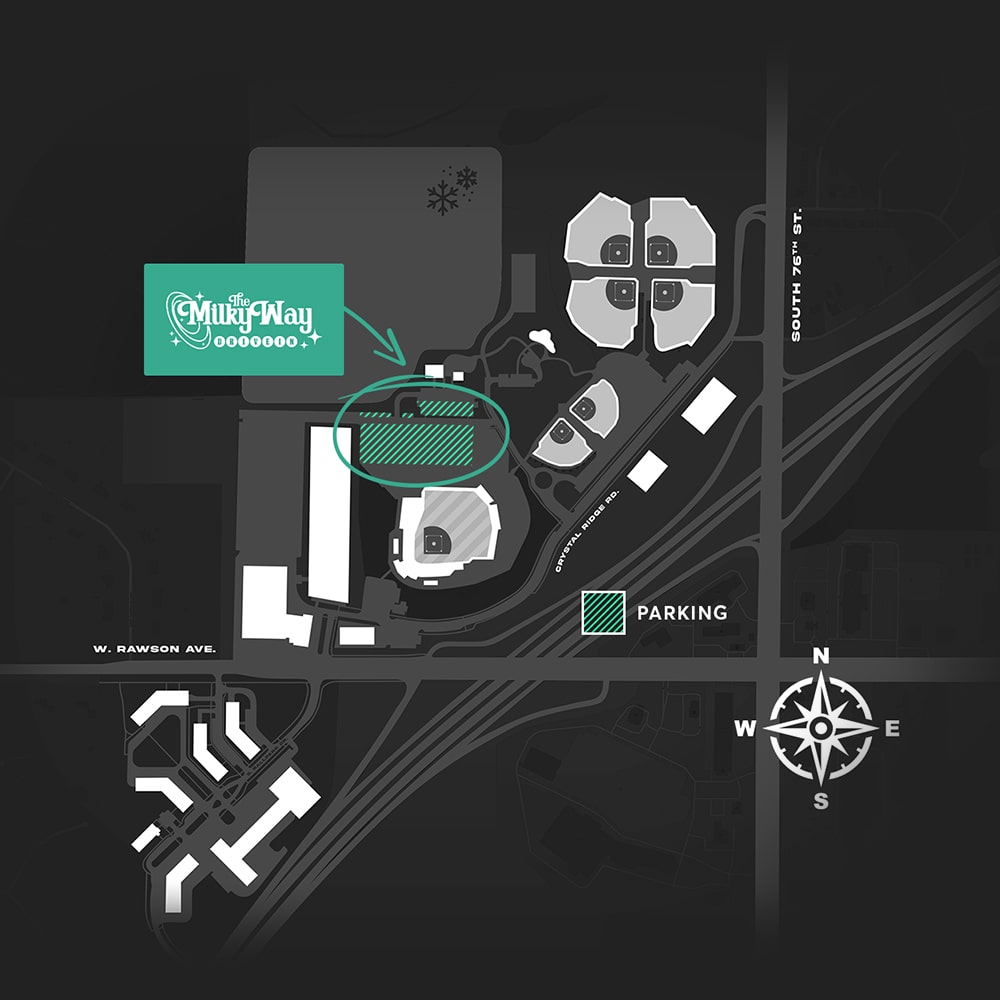 The Milky Way Drive-In
Website
Hours
The Milky Way Drive-In is open during our showtimes only.
Take a look at our schedule for upcoming showtimes!