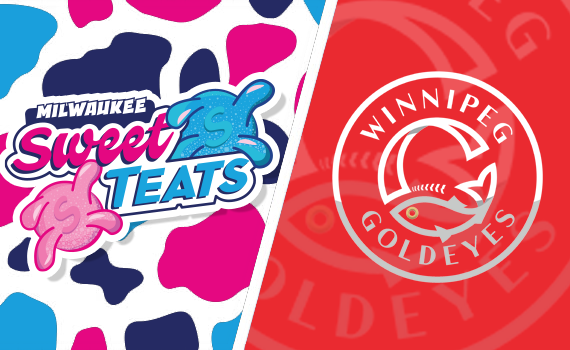 Milwaukee Sweet Teats vs Winnipeg Goldeyes
Come and watch your Milwaukee Milkmen take on the Winnipeg Goldeyes! Gates open 1 hour prior to first pitch.
Milkmen games feature fan favorite foods, a beer garden and entertainment for the whole family. Get ready for some pro baseball that is UDDERLY different!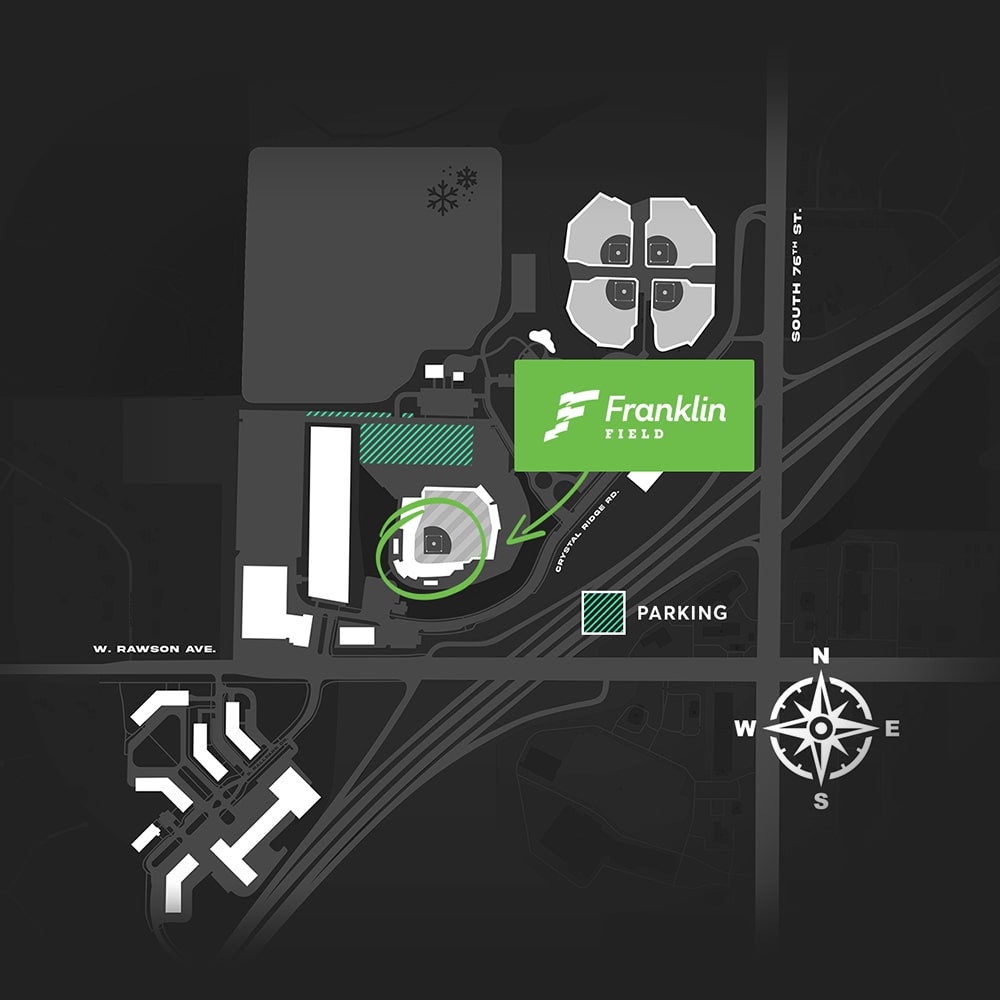 Milwaukee Milkmen
Website
MilwaukeeMilkmen.com
For tickets, season schedule, live broadcasts, and more... visit MilwaukeeMilkmen.com