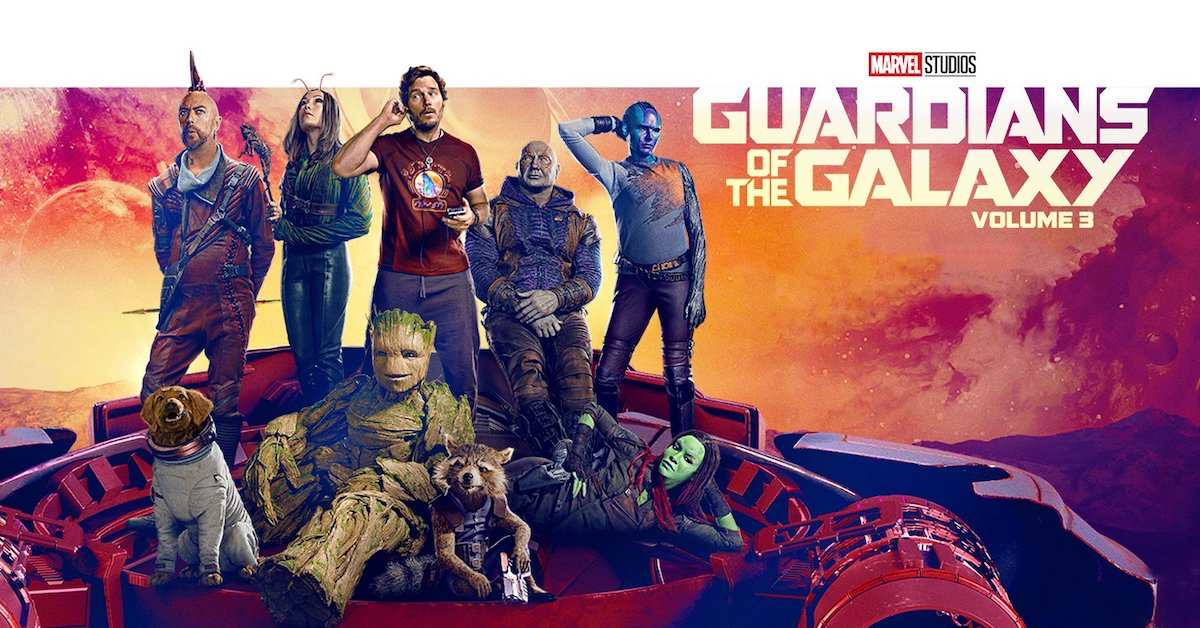 Guardians Of The Galaxy Vol. 3 Showtime
GUARDIANS OF THE GALAXY VOL. 3
Runtime: 149 minutes
Rated: PG-13
Still reeling from the loss of Gamora, Peter Quill must rally his team to defend the universe and protect one of their own. If the mission is not completely successful, it could possibly lead to the end of the Guardians as we know them.
7035 S. Ballpark Dr. Franklin, WI 53132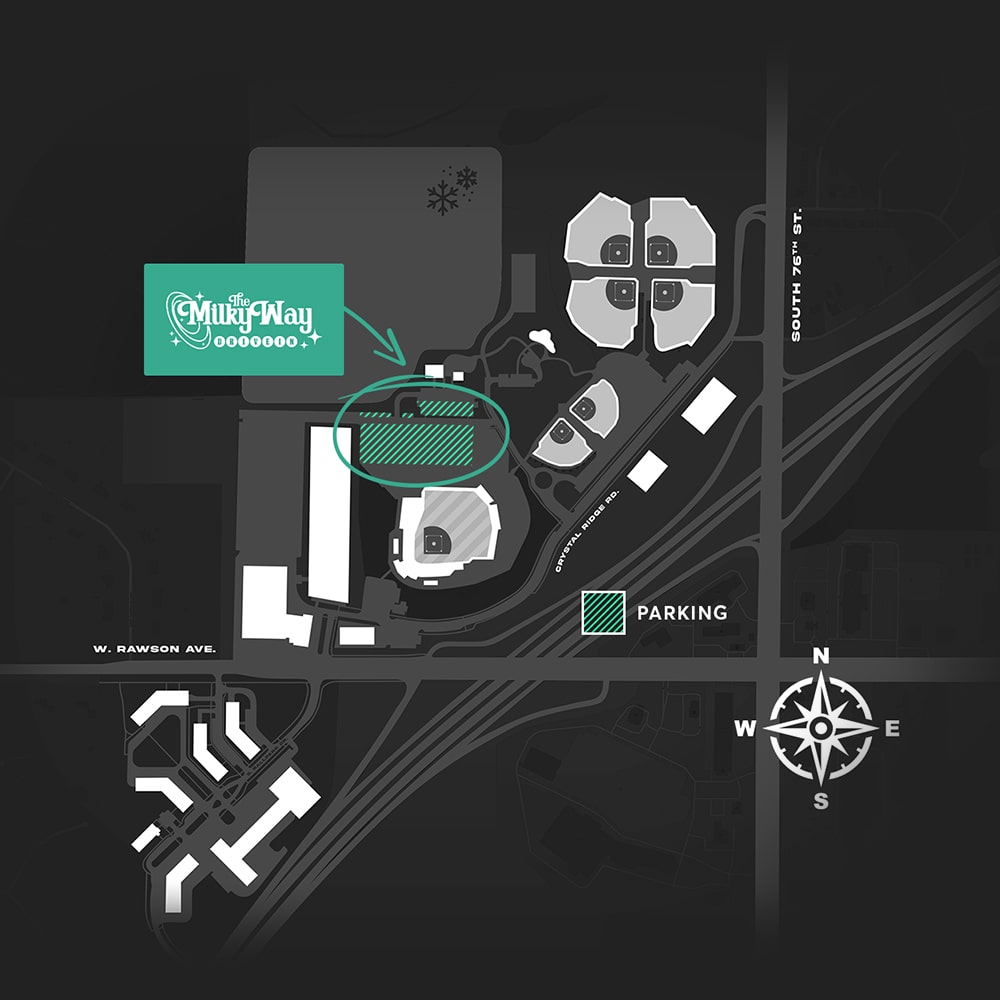 The Milky Way Drive-In
Website
Hours
The Milky Way Drive-In is open during our showtimes only.
Take a look at our schedule for upcoming showtimes!