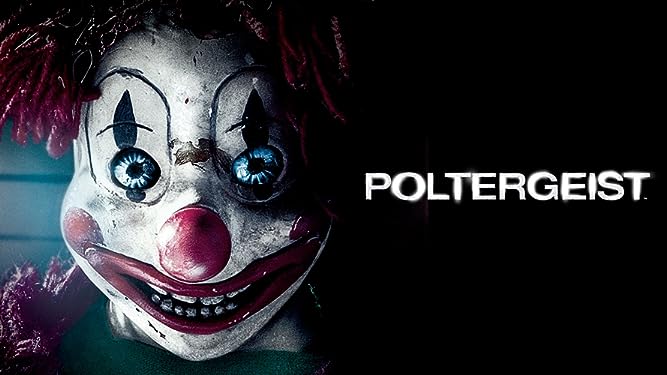 POLTERGEIST Showtime
POLTERGEIST
Runtime: 93 minutes
Rated: PG-13
All seems well for Eric Bowen (Sam Rockwell), wife Amy (Rosemarie DeWitt) and their three children as they move into their new house in the suburbs of Illinois. Soon, youngest daughter Maddy (Kennedi Clements) begins talking to an imaginary friend, or so the family thinks. It's not long before sinister spirits wreak havoc in the home, holding Maddy captive and forcing the parents to consult a team of parapsychologists who engage the supernatural entities in a battle for the girl's freedom.
7035 S. Ballpark Dr. Franklin, WI 53132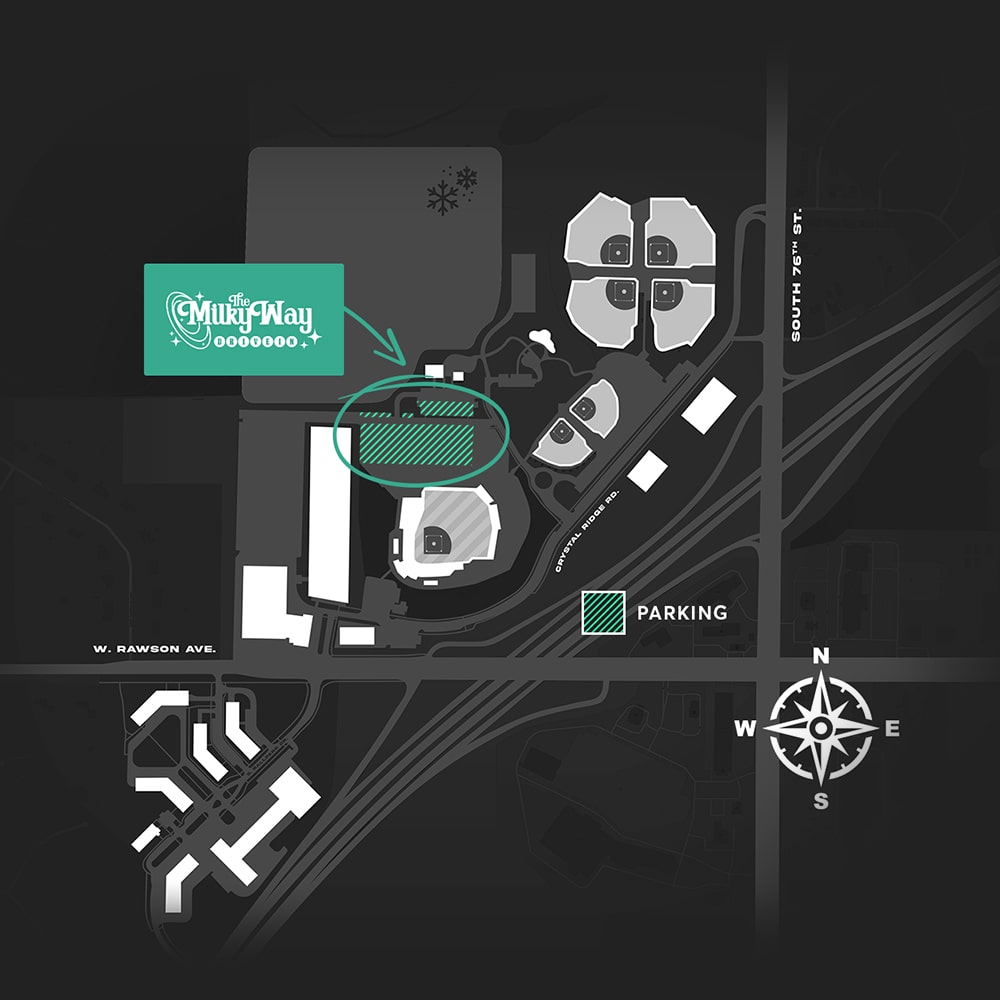 The Milky Way Drive-In
Website
Hours
The Milky Way Drive-In is open during our showtimes only.
Take a look at our schedule for upcoming showtimes!